---
Introductions:
If your car has been exposed under the sun or rain for a long time, it would negatively affect the lifespan of car finishes, color and engine etc. If so, it is expensive and cumbersome to repair the car. Therefore, you should need a car cover to prevent that from happening. This Waterproof Full Car Cover Auto Universal Full Car Cover with Ear Anti-UV Dust-protection for SUV is soft and durable while still maintaining shape and not being too flimsy or thin to actually protect the car. This car cover is specially manufactured to prevent your car from rain and sunlight. Don't hesitation, it will be your best choice.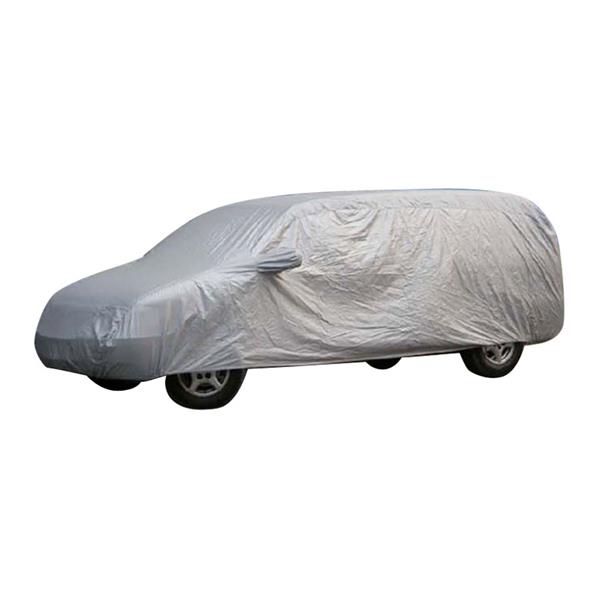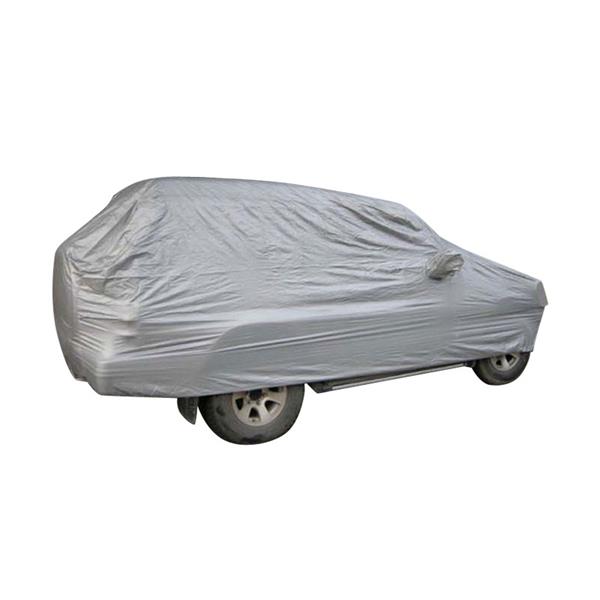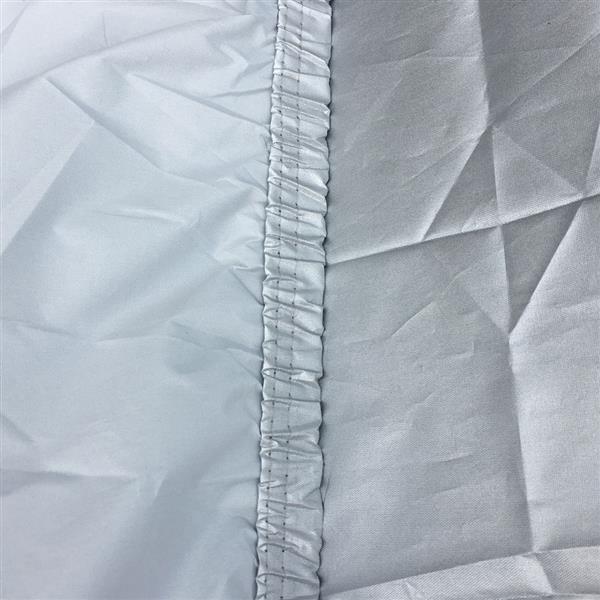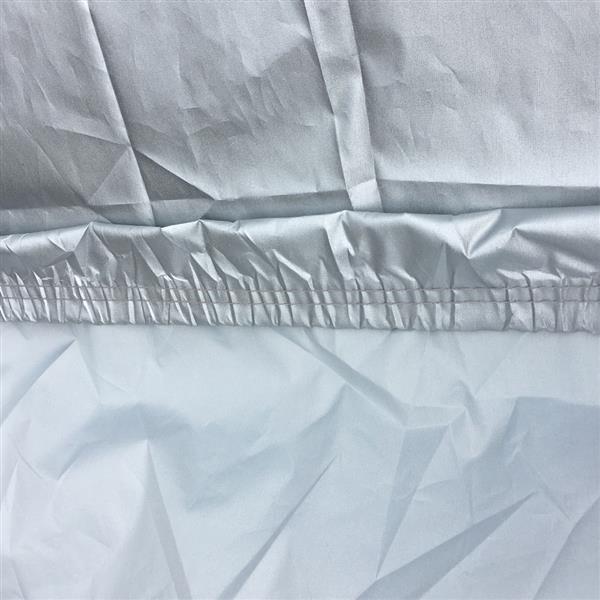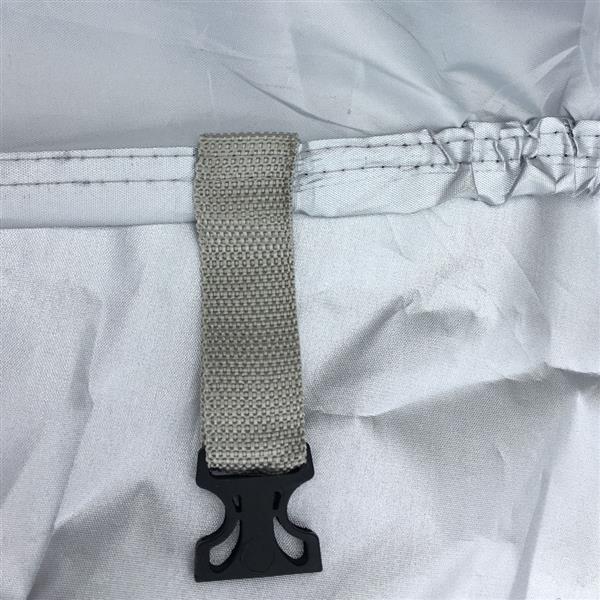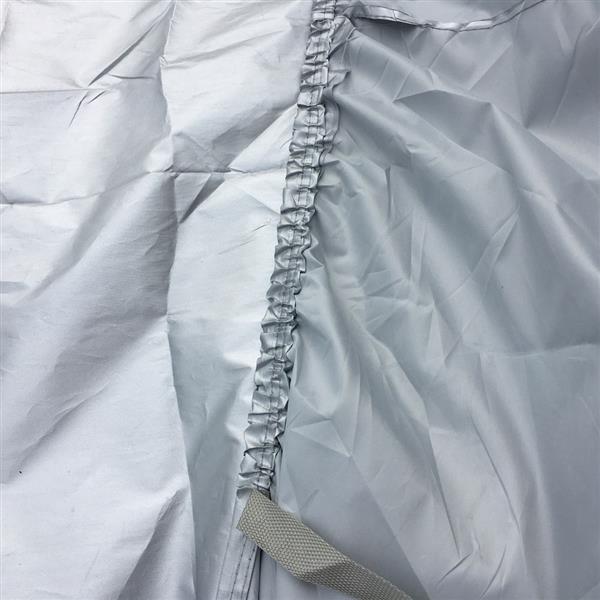 Logistics Unreachable Areas:
These 9 areas are remote areas, and the logistics company cannot deliver goods temporarily. Please avoid use these areas as the delivery address.
1. The remote State
(1) PUERTO RICO (PR)
(2) HAWAII  Hawaii (HI)
(3) VIRGIN ISLANDS (VI)
(4) ALASKA (AK)
(5) GUAM GU (GU)
(6) AMERICAN SAMOA (AS)
(7) NORTHERN MARIANA ISLANDS (MP)
2. The remote U.S. military establishments
AE, AP