---
Introductions:
Few words can accurately and completely express the wonderful design of this Exquisite Integrated Stalinite Computer Desk 307B! It's really a pretty style that greatly meet various demands from customers! Would you like to profoundly learn about it? A compact-sized computer desk can well accommodate display, keyboard and host. Its premium stalinite material is durable and reliable for long-time use. Such a nice-looking computer desk will not take up too much space in your house. And it will surely be a great view in your room!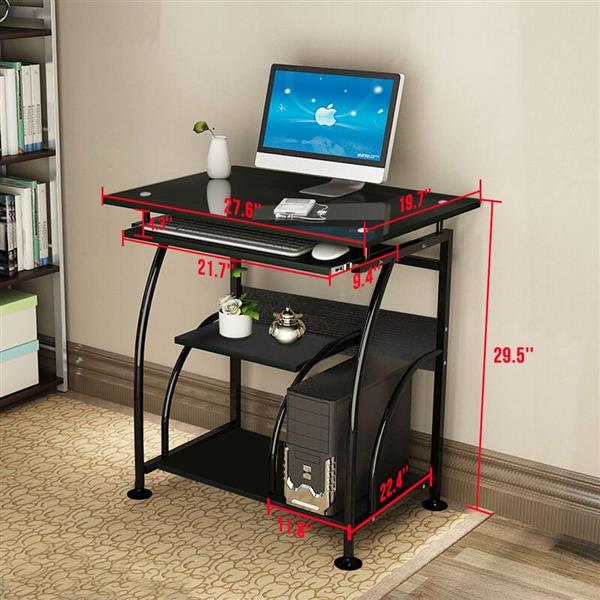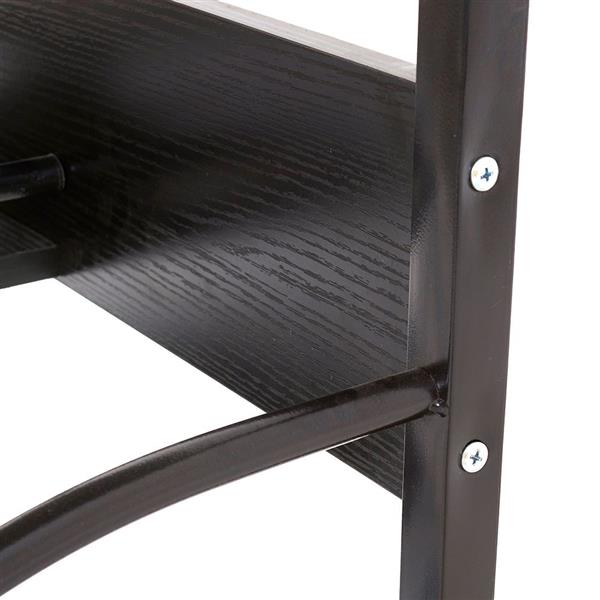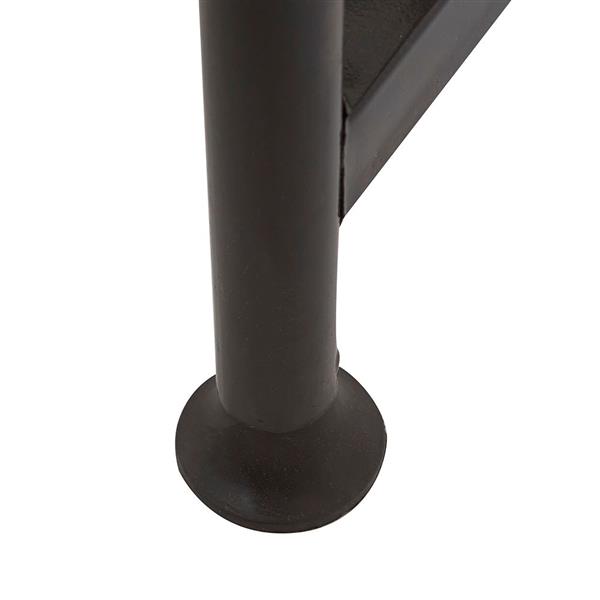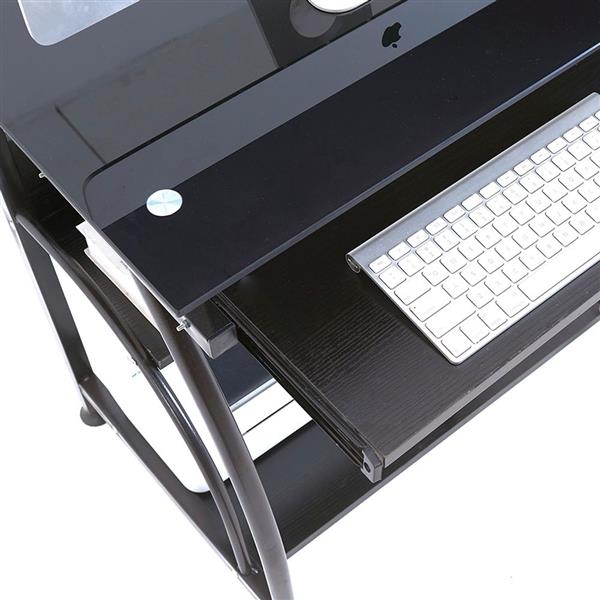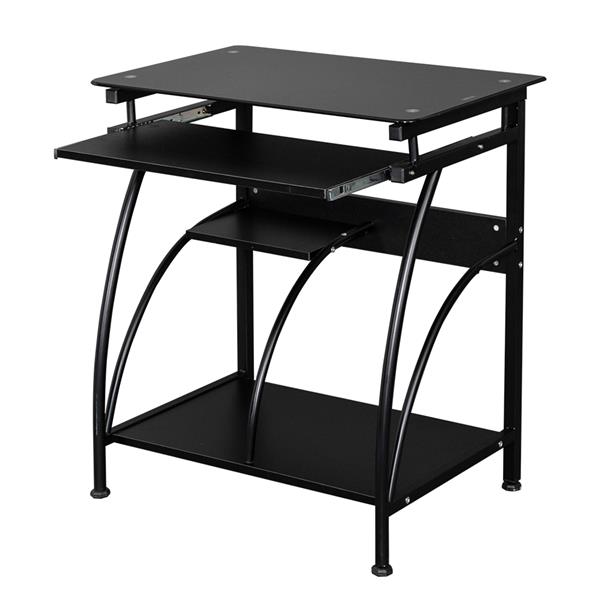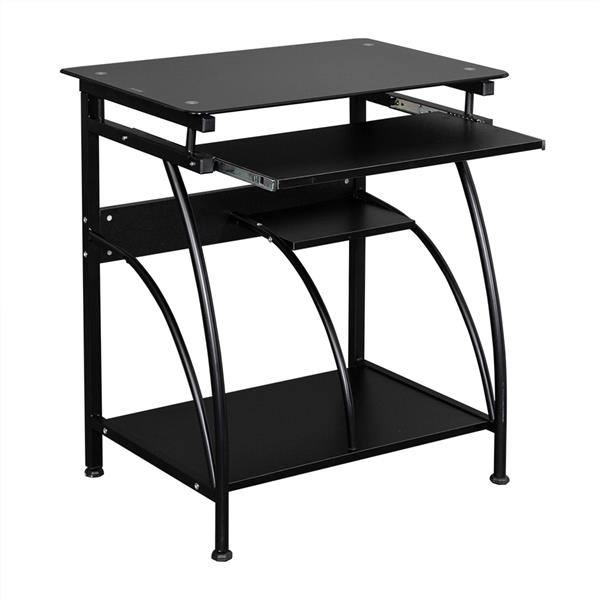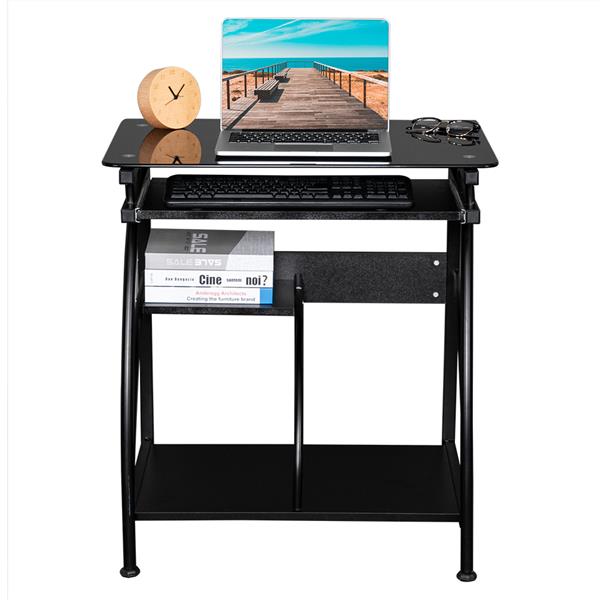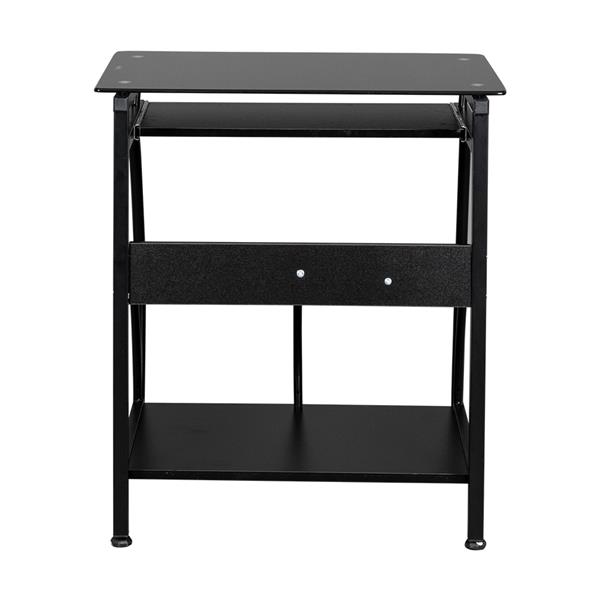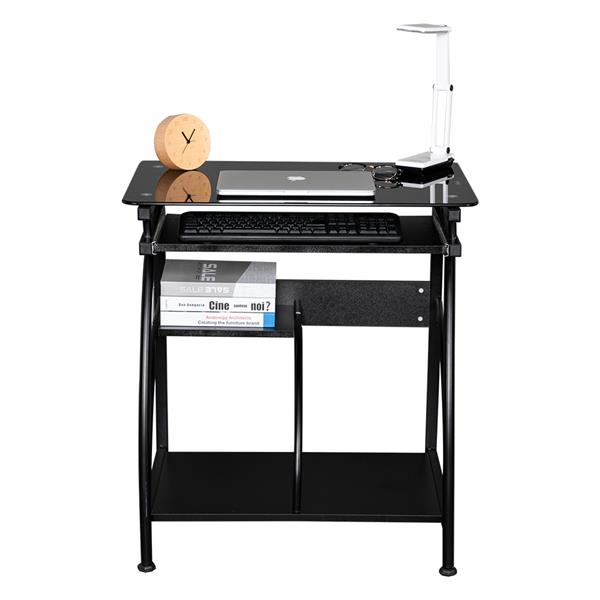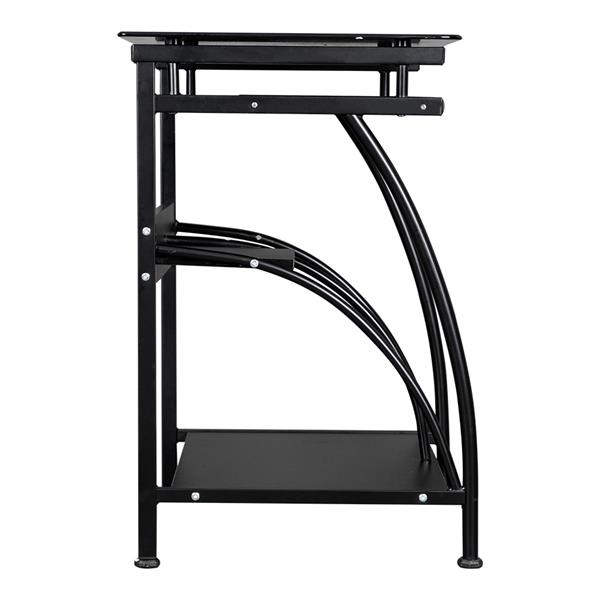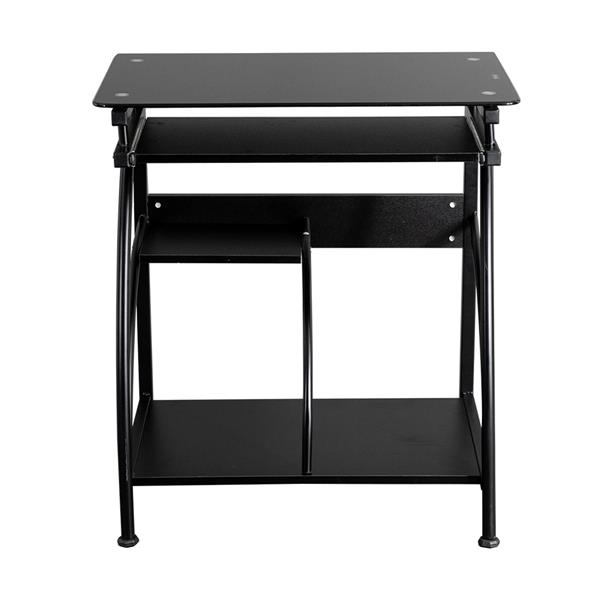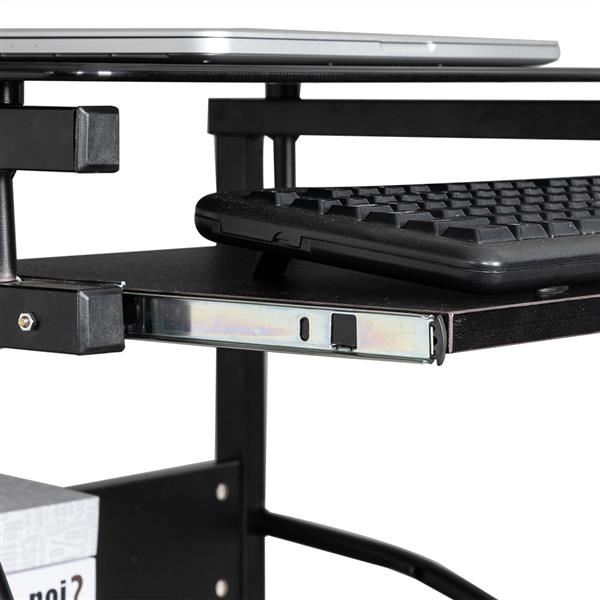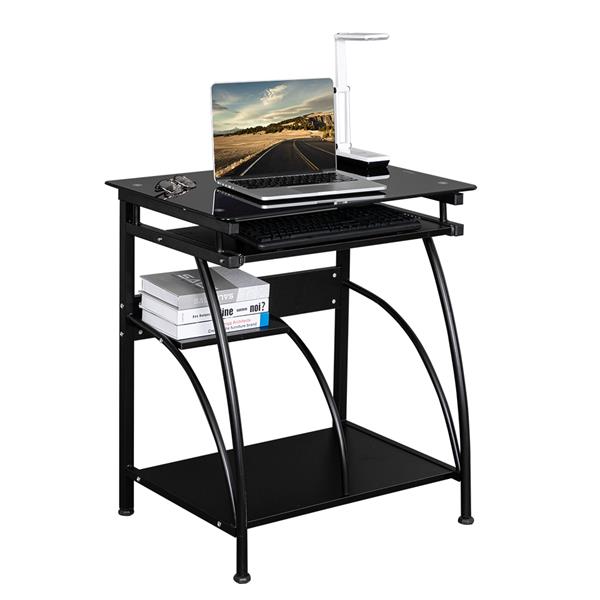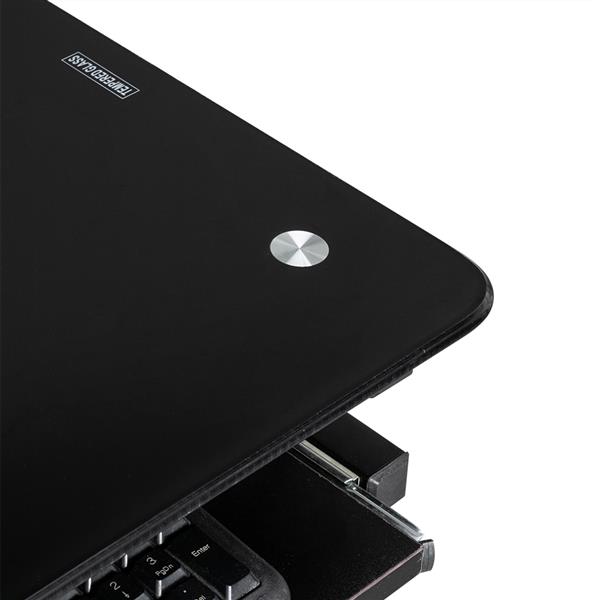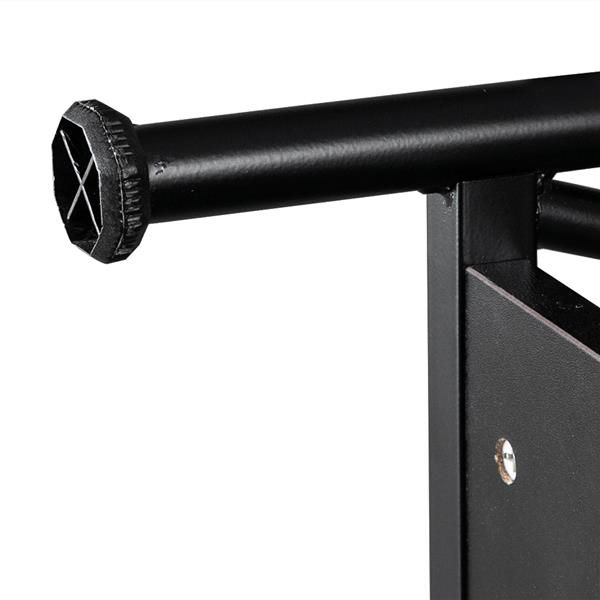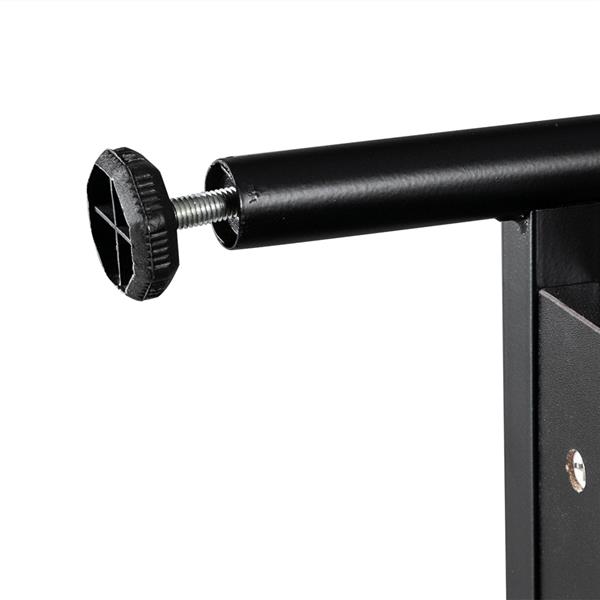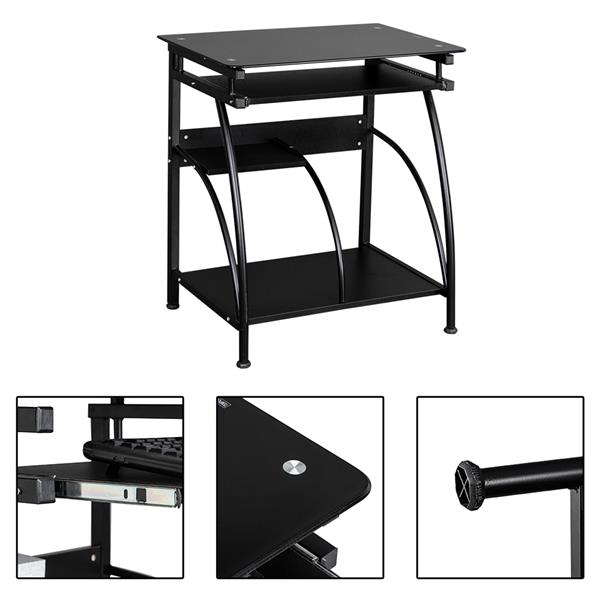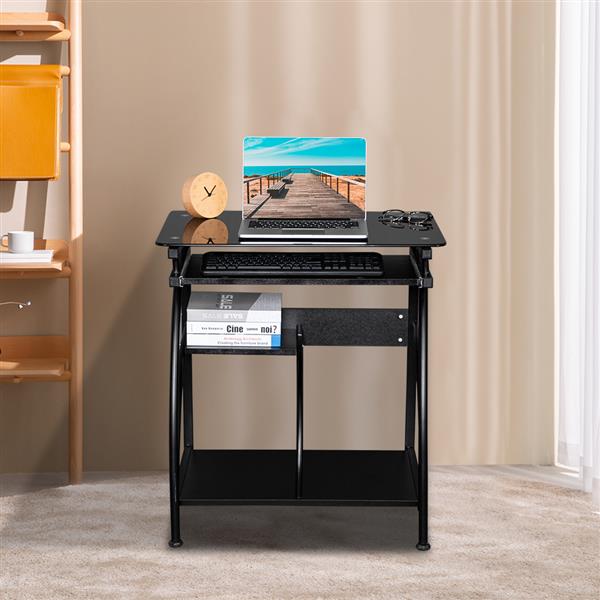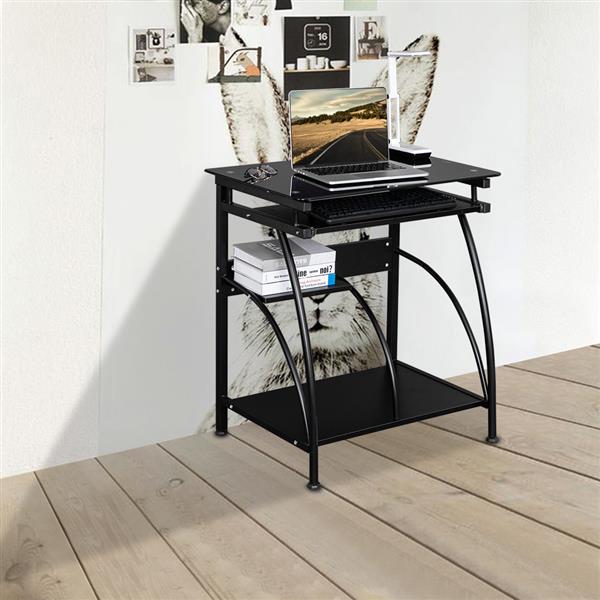 Logistics Unreachable Areas:
These 9 areas are remote areas, and the logistics company cannot deliver goods temporarily. Please avoid use these areas as the delivery address.
1. The remote State
(1) PUERTO RICO (PR)
(2) HAWAII  Hawaii (HI)
(3) VIRGIN ISLANDS (VI)
(4) ALASKA (AK)
(5) GUAM GU (GU)
(6) AMERICAN SAMOA (AS)
(7) NORTHERN MARIANA ISLANDS (MP)
2. The remote U.S. military establishments
AE, AP