---
Introductions:
The Four Seasons Universal 5-Headrest PU Leather Car Seat Cover 13-Piece Set provides not only comfort but also extra protection to sustain your vehicle's interior upholstery. It is made from soft, breathable PU leather that prevents odors and dirt build-up. Durable PU leather fabric also resists tear and wear, sustainable for long-lasting use. Plus, it is easy to install or remove. The seat cover set fits most standard size seats. So, what are you waiting for? It surely is worth your investment!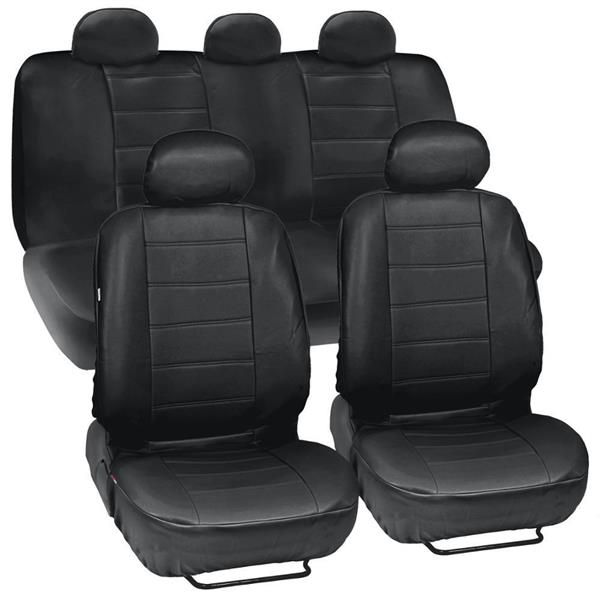 Logistics Unreachable Areas:
These 9 areas are remote areas, and the logistics company cannot deliver goods temporarily. Please avoid use these areas as the delivery address.
1. The remote State
(1) PUERTO RICO (PR)
(2) HAWAII  Hawaii (HI)
(3) VIRGIN ISLANDS (VI)
(4) ALASKA (AK)
(5) GUAM GU (GU)
(6) AMERICAN SAMOA (AS)
(7) NORTHERN MARIANA ISLANDS (MP)
2. The remote U.S. military establishments
AE, AP