---
Introductions:
Are you looking for a cost-effective way to exercise? This Home Slimming Machine LCD Screen with Bluetooth can meet your exercise needs. It can improve health of whole body, improve blood circulation,improving blood circulation, reducing cellulite and increasing bone density at the same time.In the long run, you will find that your figure has changed, and you will be very satisfied with this figure. So don't hesitate, it's a good choice for you!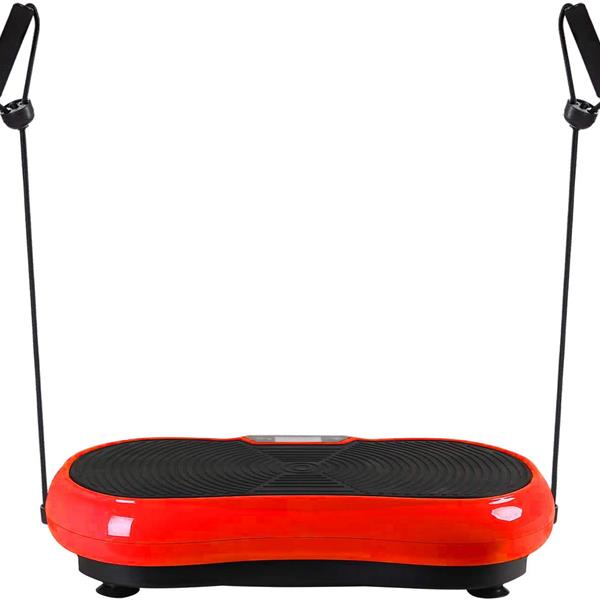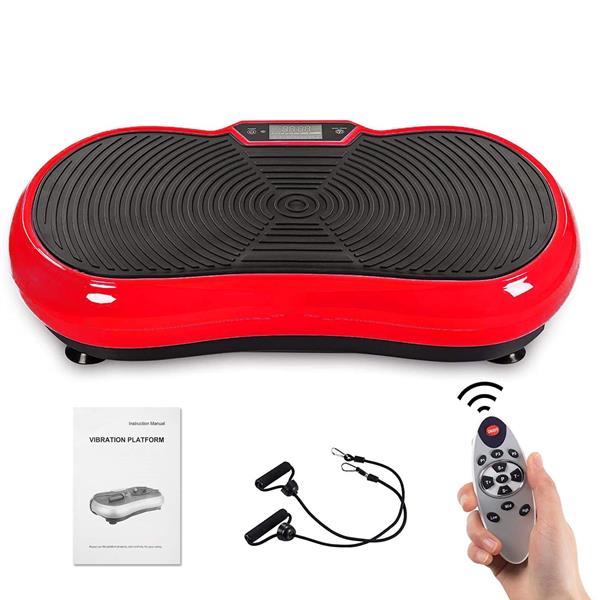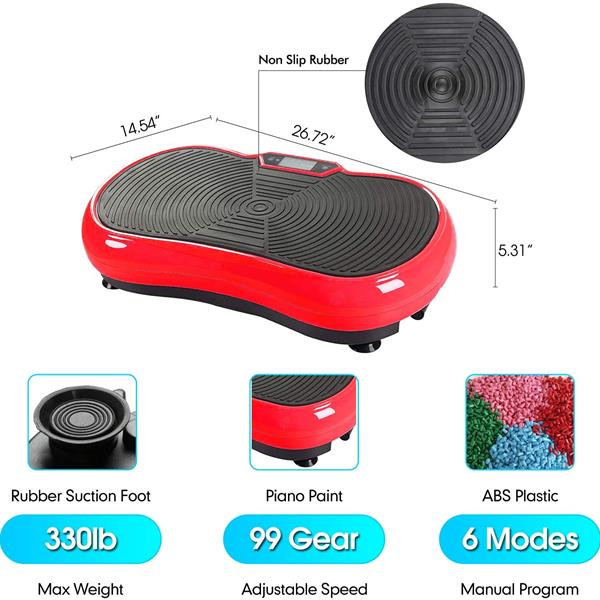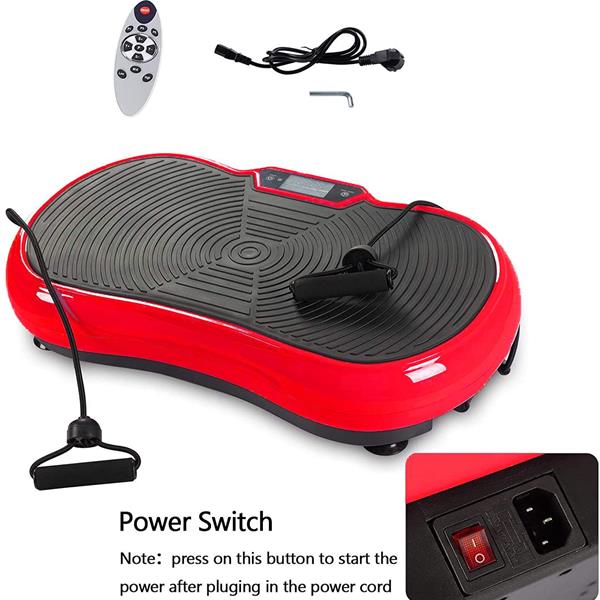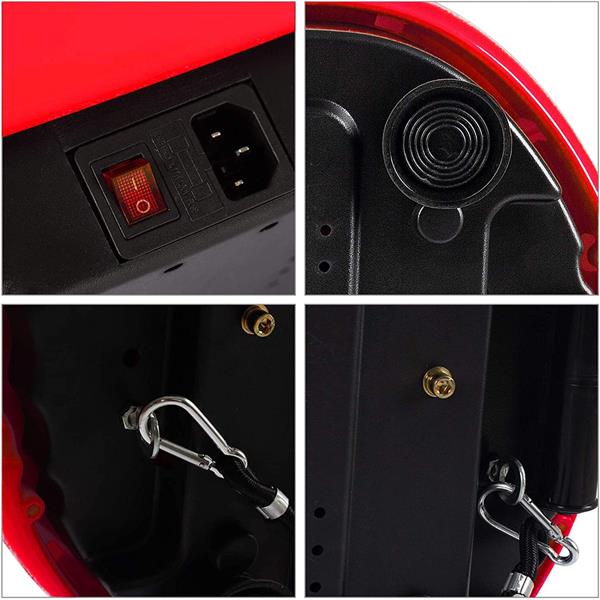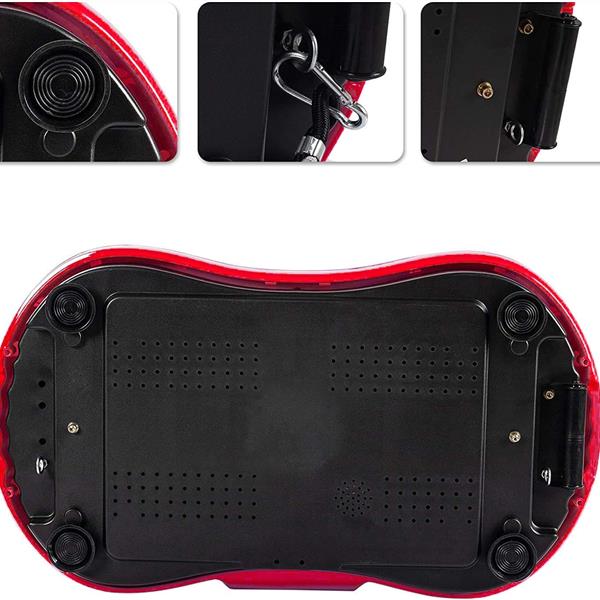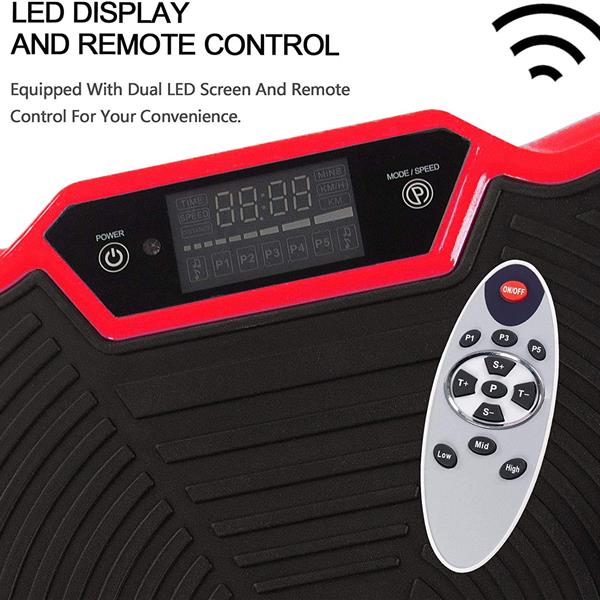 Logistics Unreachable Areas:
These 9 areas are remote areas, and the logistics company cannot deliver goods temporarily. Please avoid use these areas as the delivery address.
1. The remote State
(1) PUERTO RICO (PR)
(2) HAWAII  Hawaii (HI)
(3) VIRGIN ISLANDS (VI)
(4) ALASKA (AK)
(5) GUAM GU (GU)
(6) AMERICAN SAMOA (AS)
(7) NORTHERN MARIANA ISLANDS (MP)
2. The remote U.S. military establishments
AE, AP