---
Introductions:
This is our brand new traffic cones, which is perfect for emergency responders, schools, municipalities, parking lots, construction, utility trucks, tow trucks and road safety, hazard marking and a variety of other applications. Made of premium grade PVC, it assures flexible yet rugged durability. the dazzling red color and reflective features make it very eye-catching and easy to remind people that there are someting need their attention. Don't hesitate to buy it now!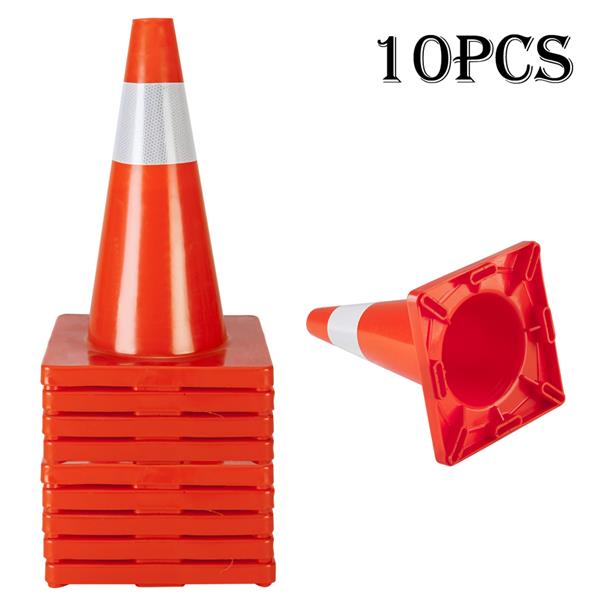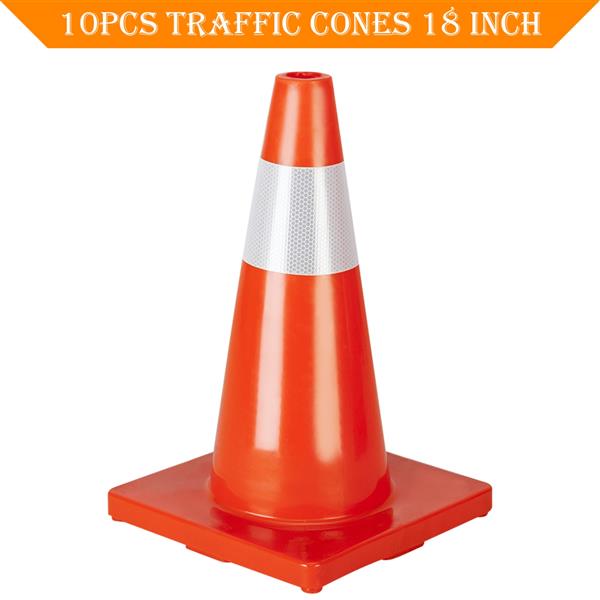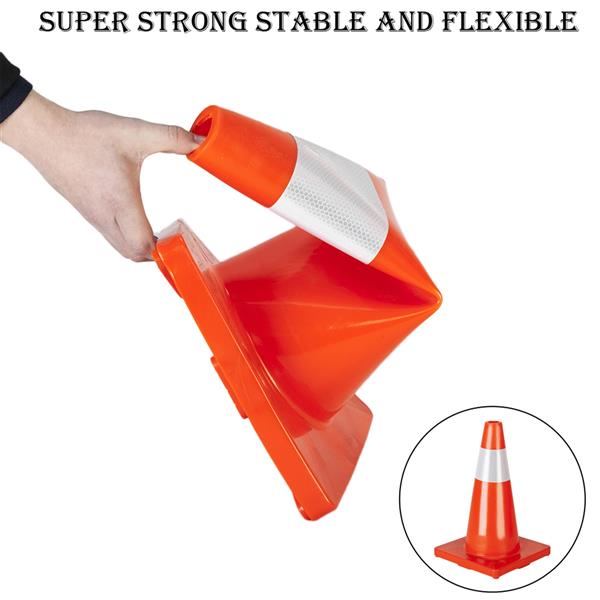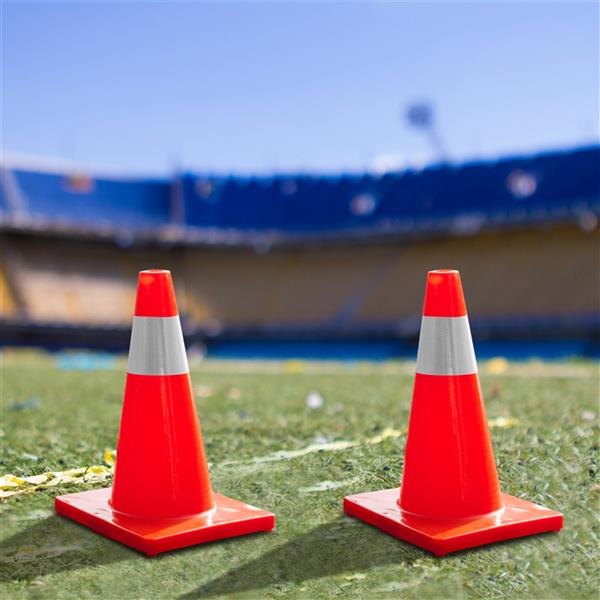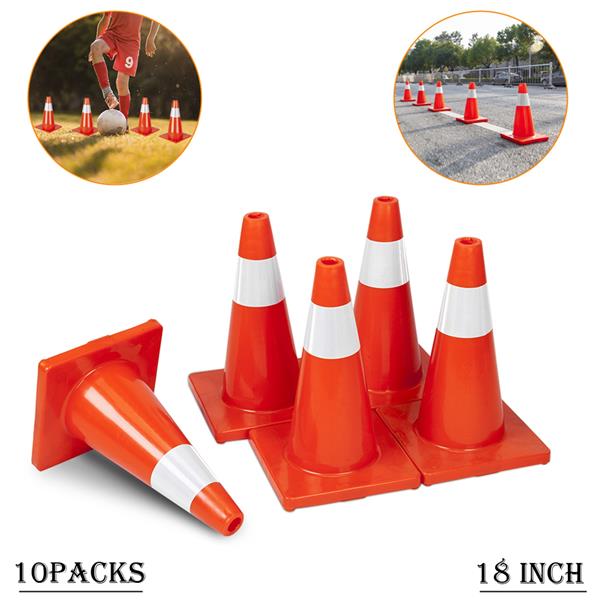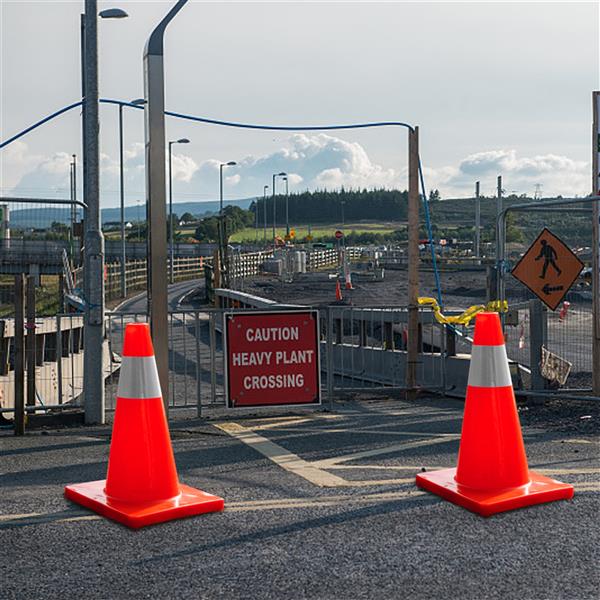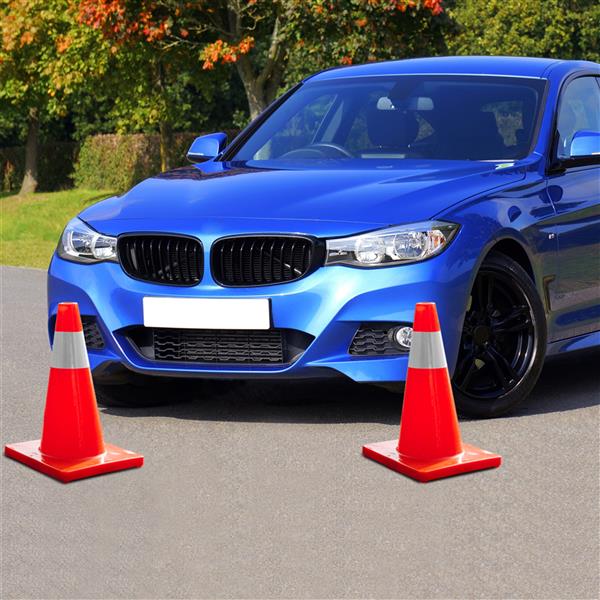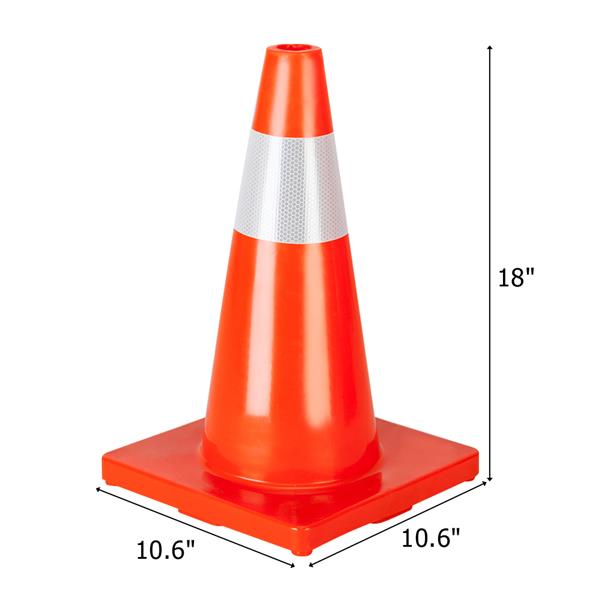 Logistics Unreachable Areas:
These 9 areas are remote areas, and the logistics company cannot deliver goods temporarily. Please avoid use these areas as the delivery address.
1. The remote State
(1) PUERTO RICO (PR)
(2) HAWAII  Hawaii (HI)
(3) VIRGIN ISLANDS (VI)
(4) ALASKA (AK)
(5) GUAM GU (GU)
(6) AMERICAN SAMOA (AS)
(7) NORTHERN MARIANA ISLANDS (MP)
2. The remote U.S. military establishments
AE, AP