---
Black Friday Big Promotion! 11.18-11.27
This store is newly open. We are ready to make a New Store Big Sale! We will provide you the most reasonable price, good quality and service of merchandise. Don't hesitate and place an order! Warmly welcome your shopping! If you are interested in our products or have any problems, please feel free to click on 'Contact Seller' to contact us. You could follow our store so that you could get Fans exclusive Discount. And you could also add this item to 'Wish List' and 'Shopping Cart' in order to not miss the promotion. Thanks a lot!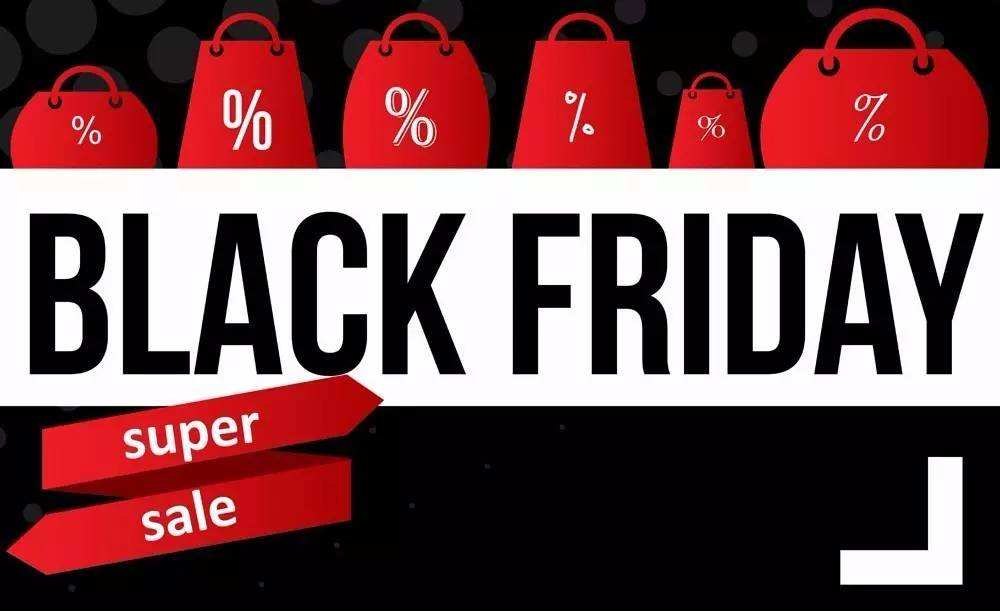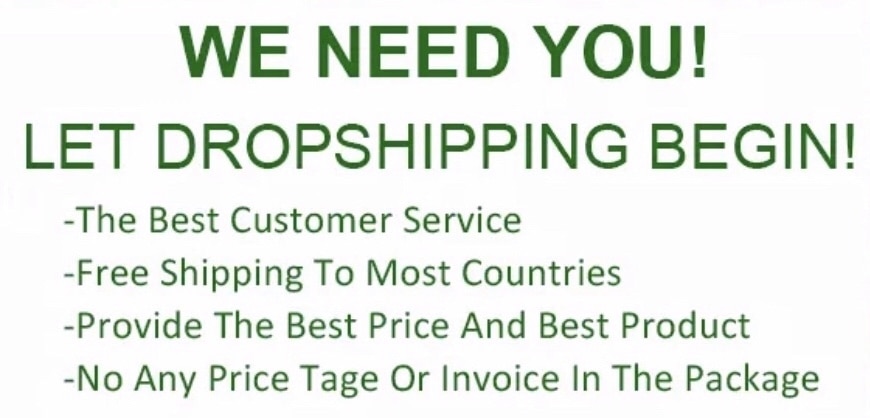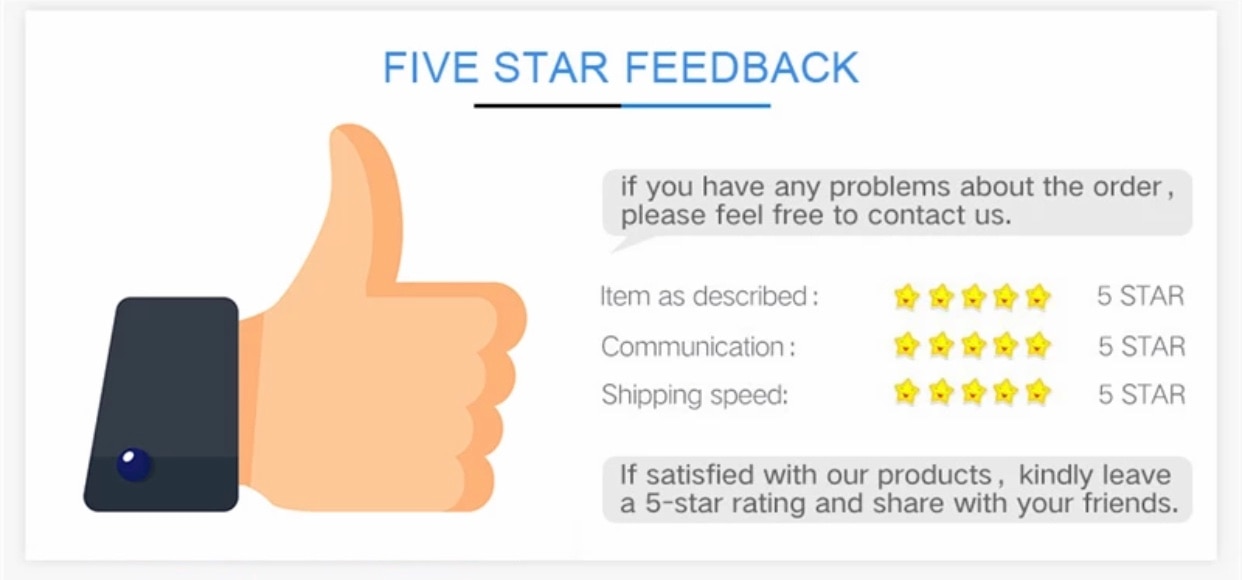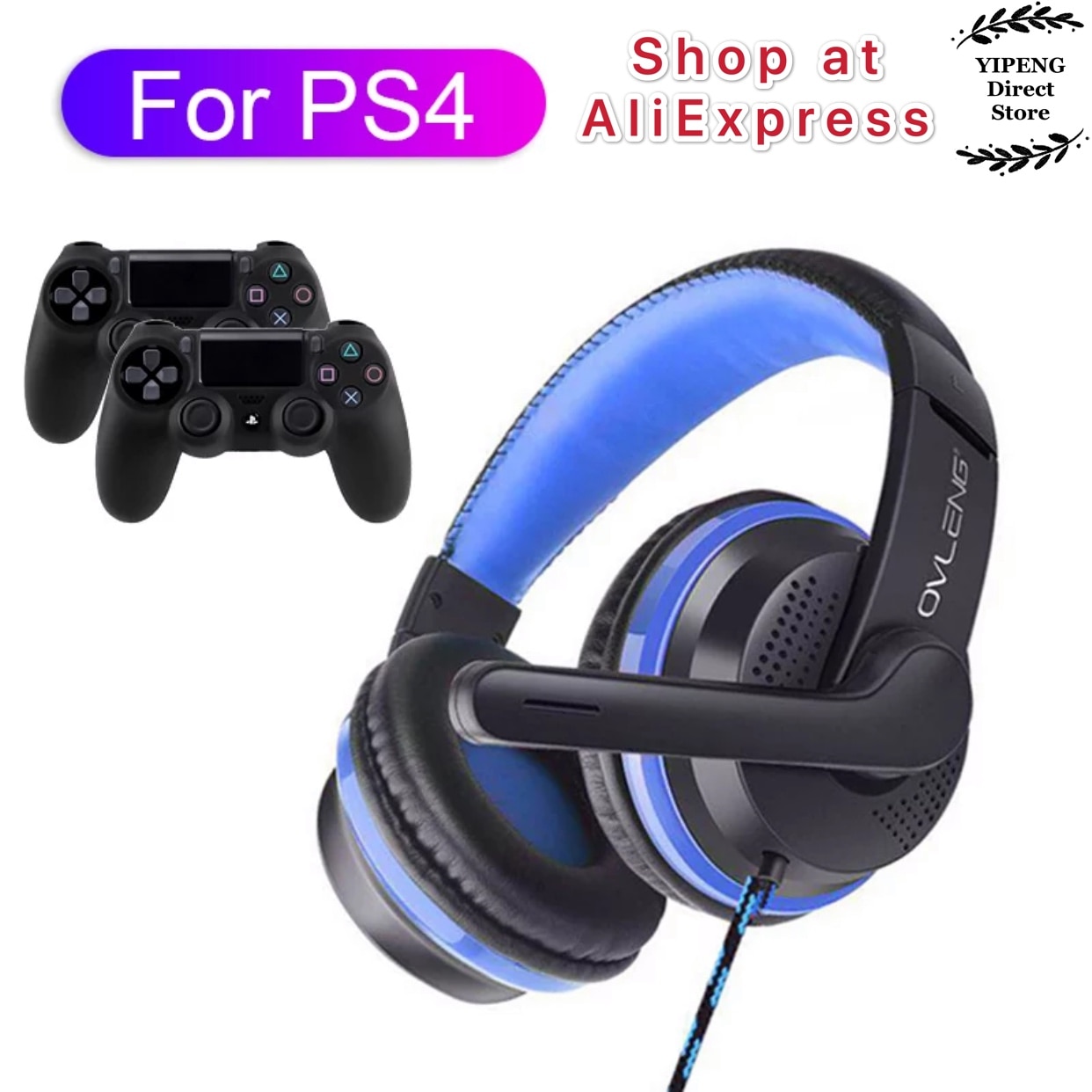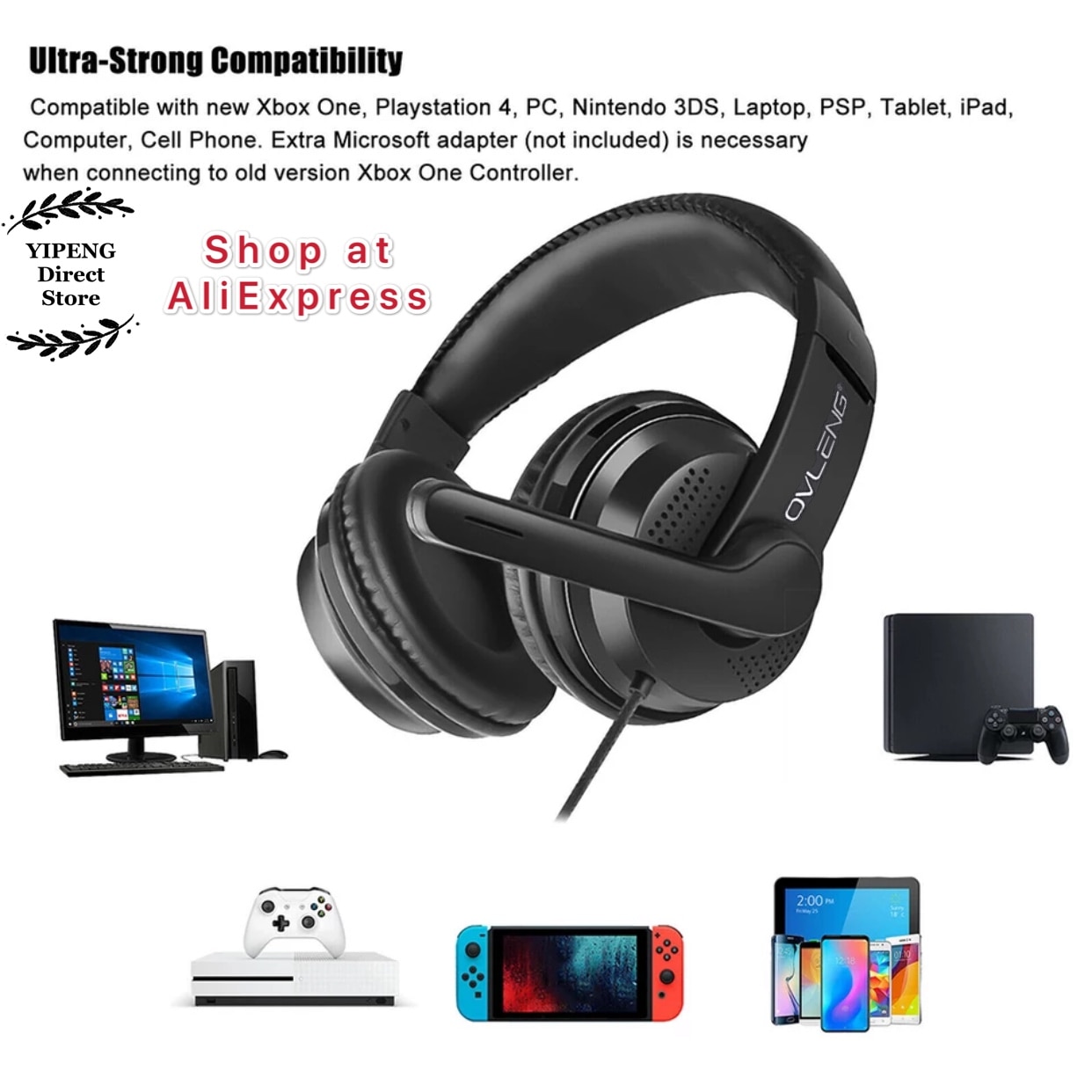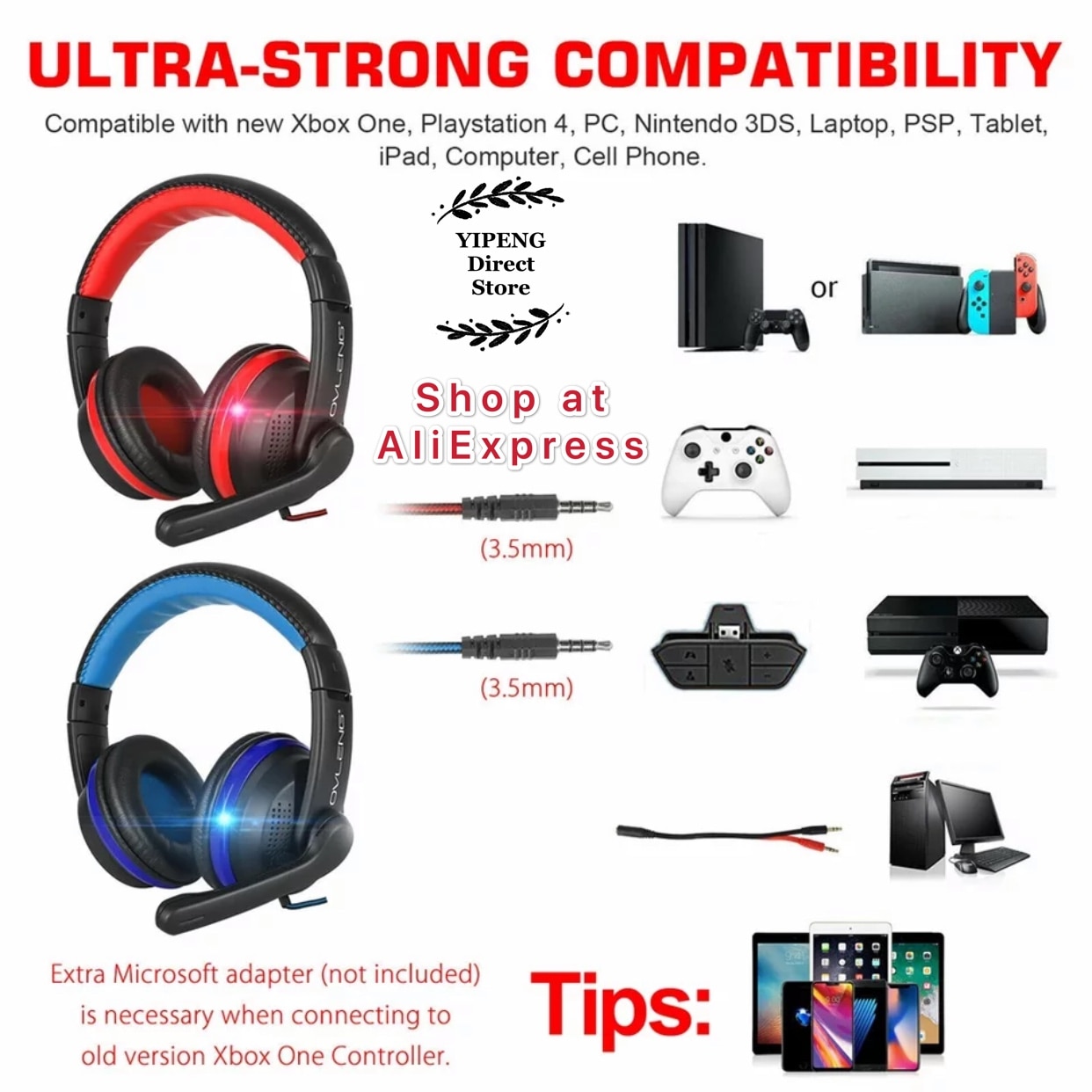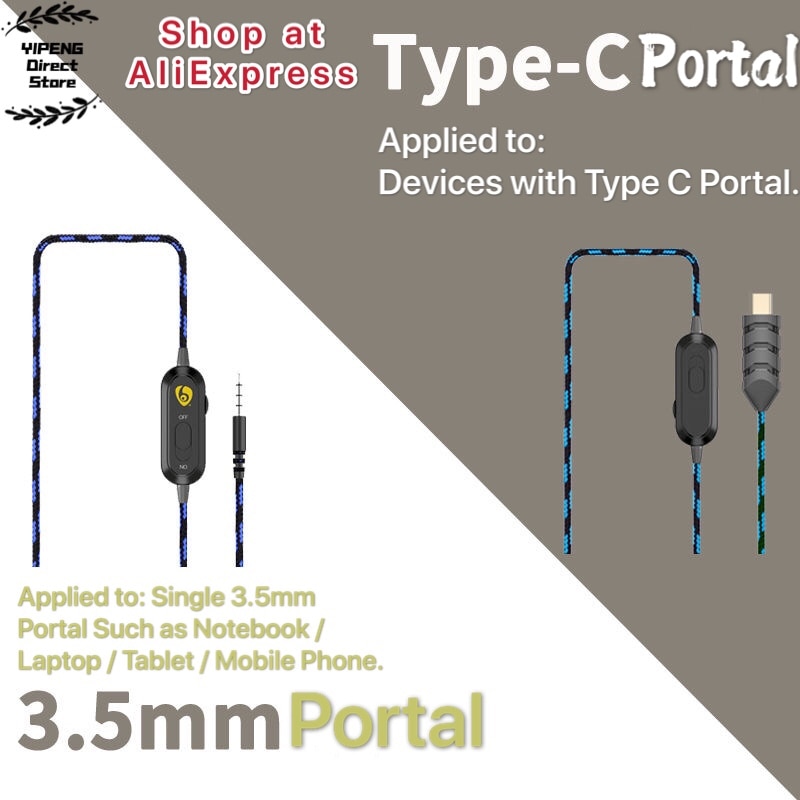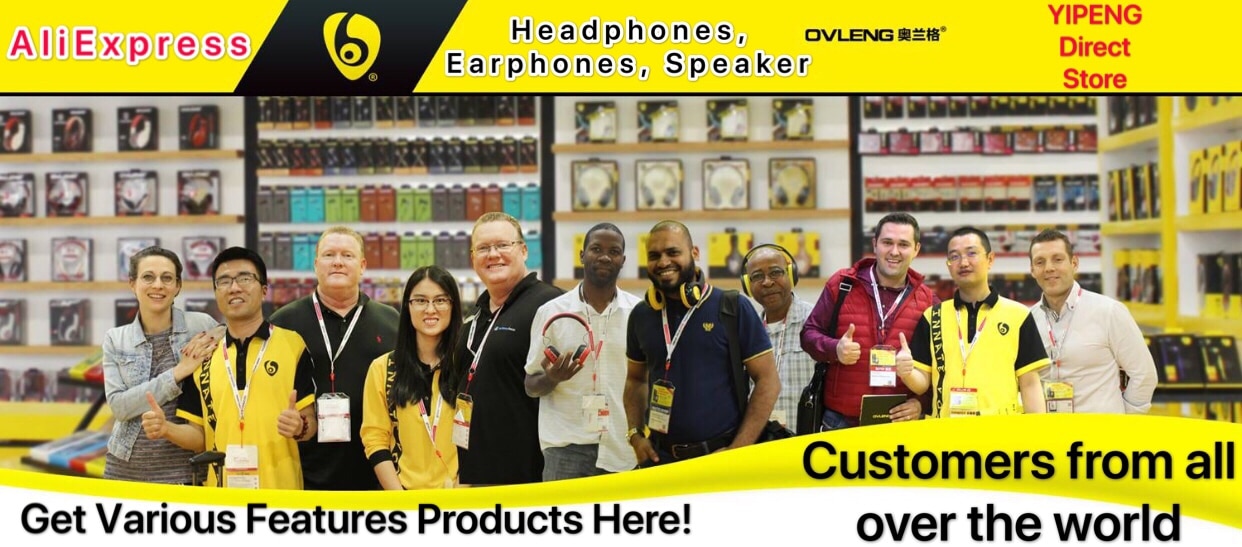 Wired Gaming Headset Noise Cancellation Loud-sound Headphone with Microphone Deep Bass Earphone Music Helmet for PS4 Mobile Phone Laptop
1. 3.5mm jack: It suits for PS4, laptop, tablet, mobile phone, etc. Type C: It suits all mobile phone with Type C portal. 2. When you connect it to the PC, you need a 1 to 2 adapter cable (it is not included). 3. The package doesn't include the Microsoft adater. 4. With microphone 5. Volume control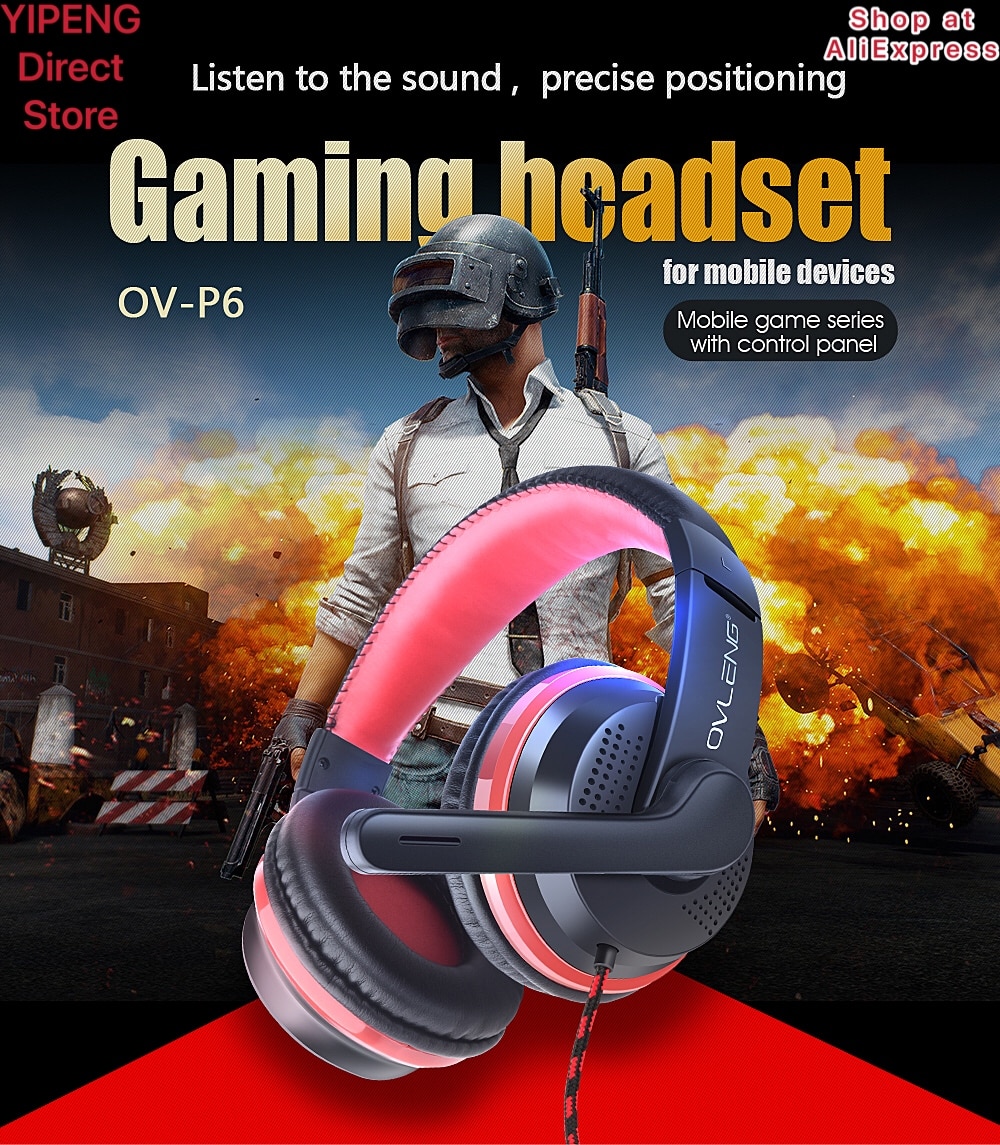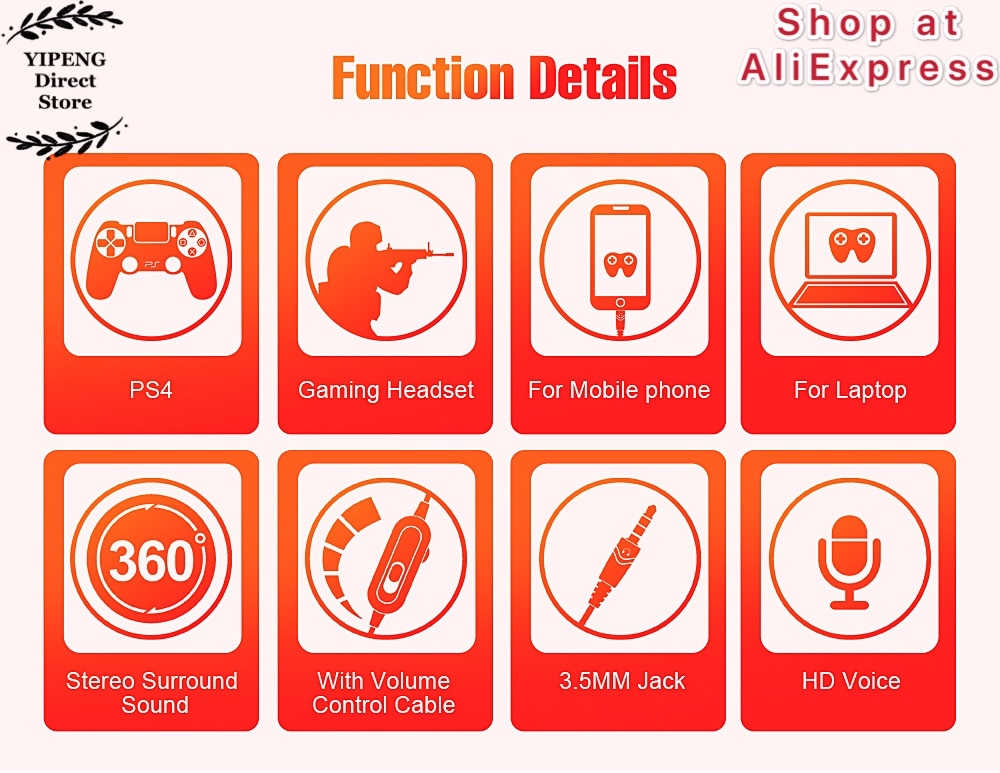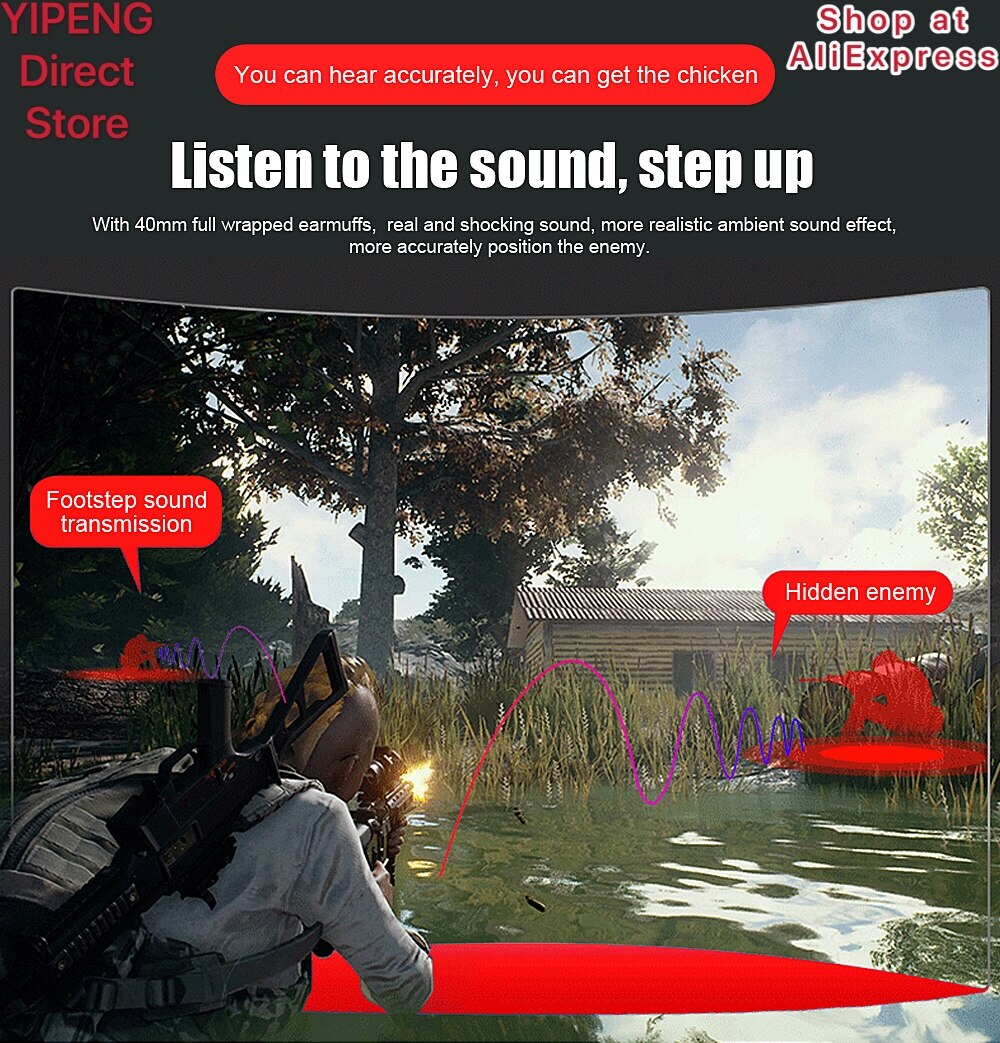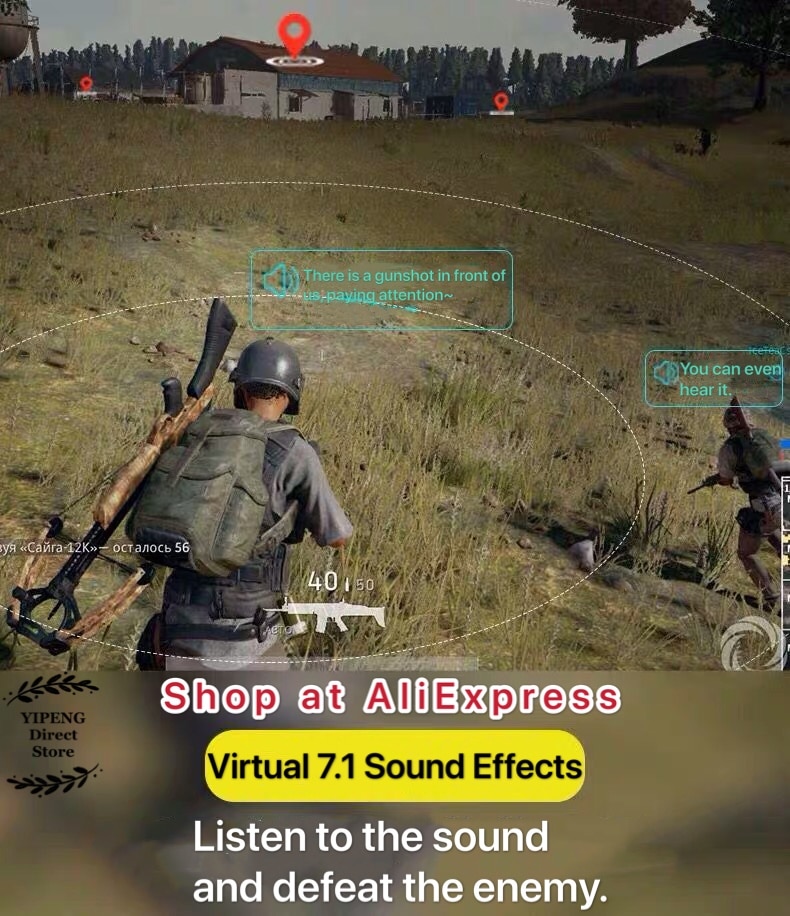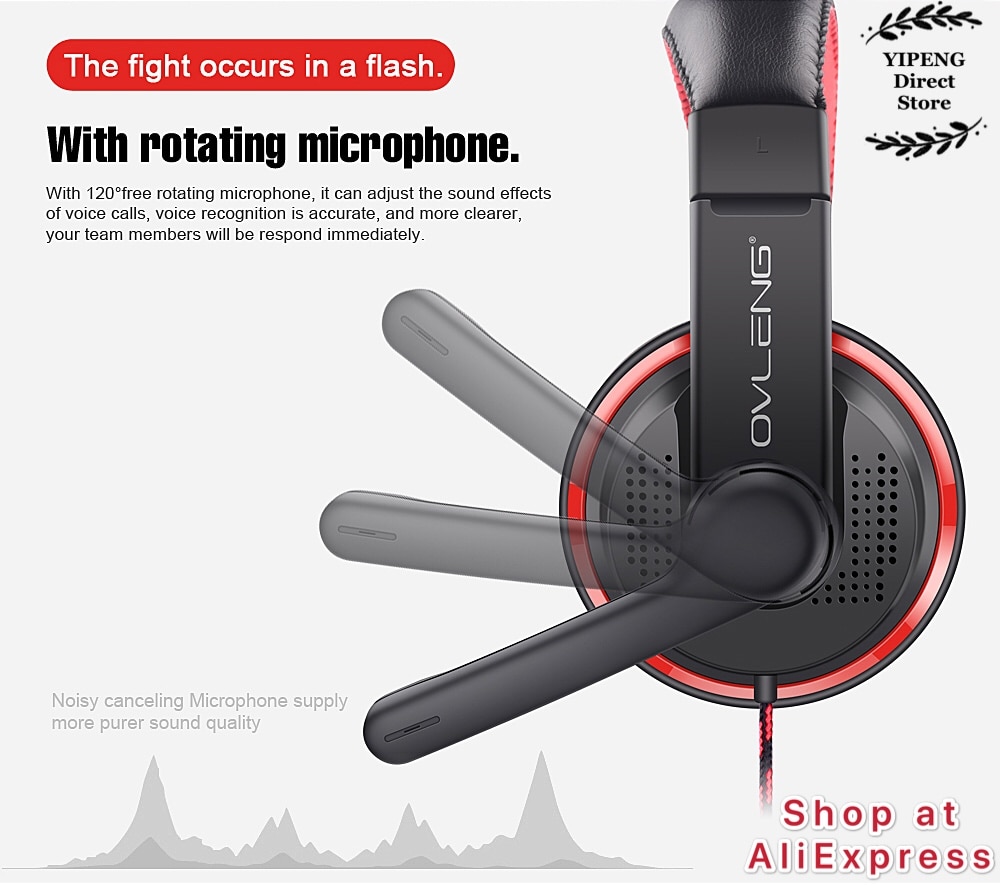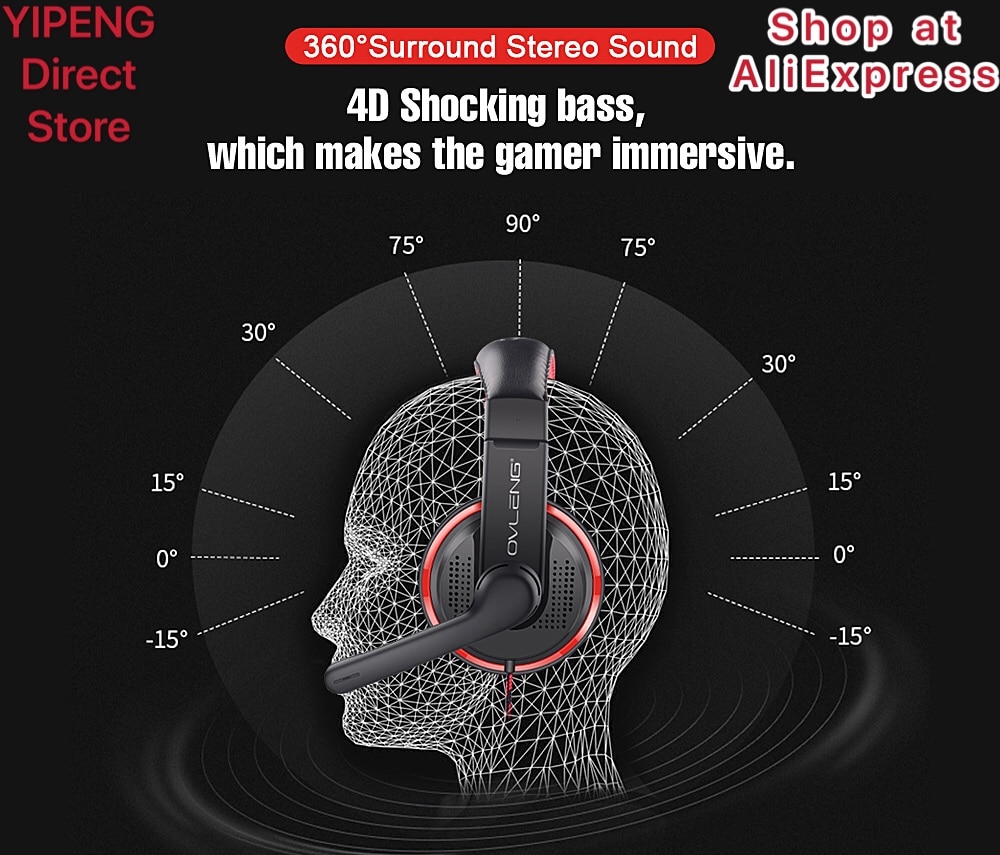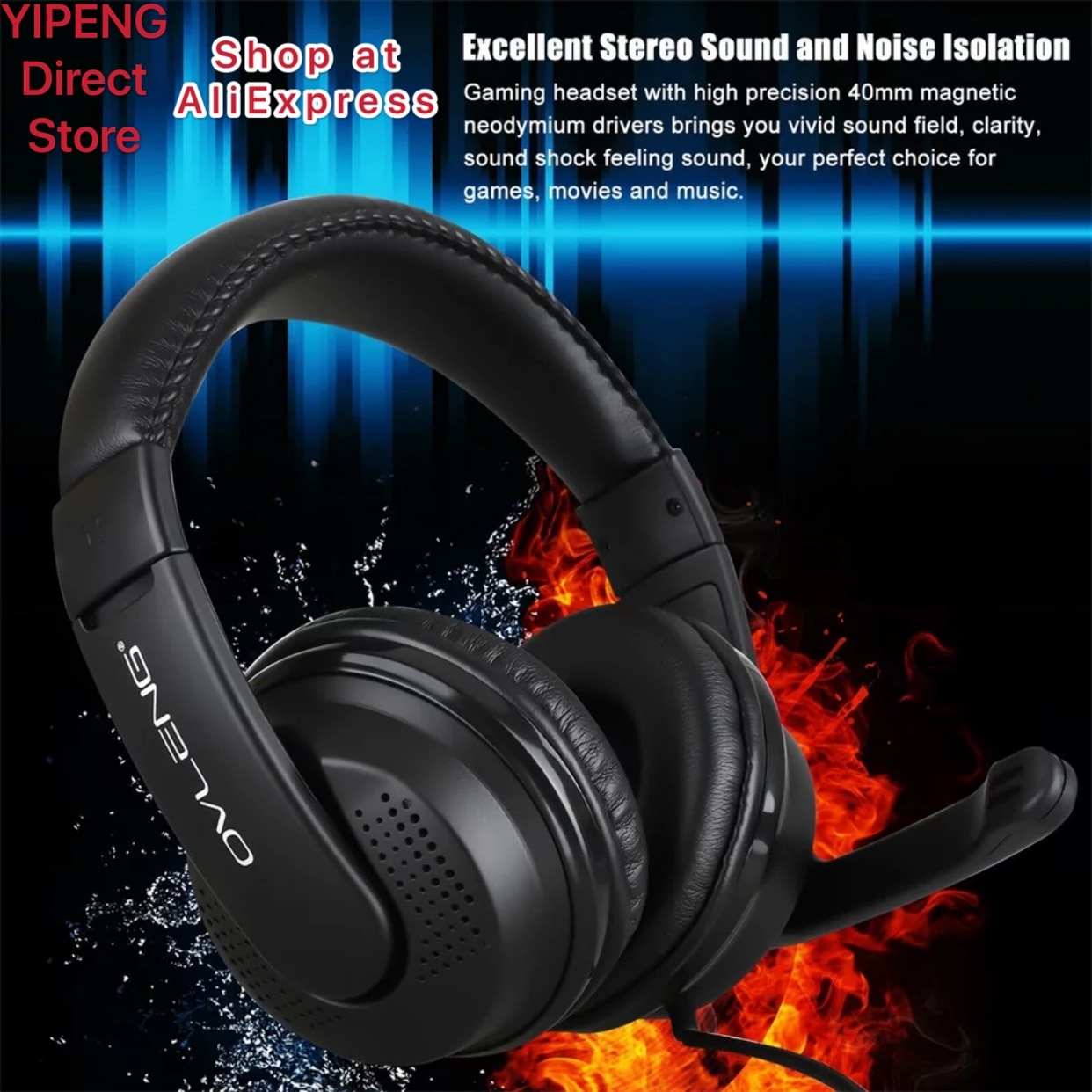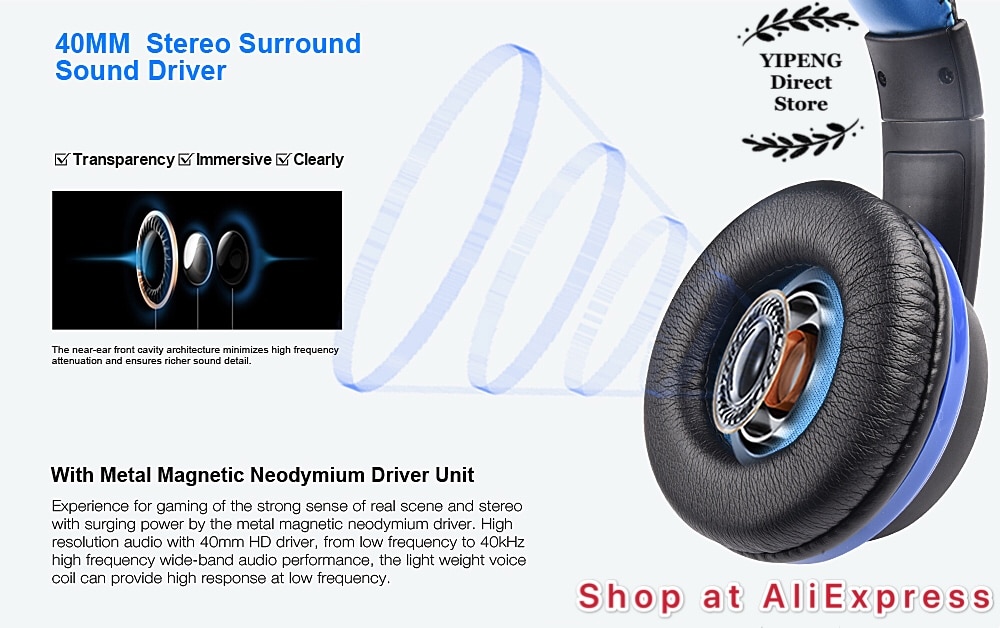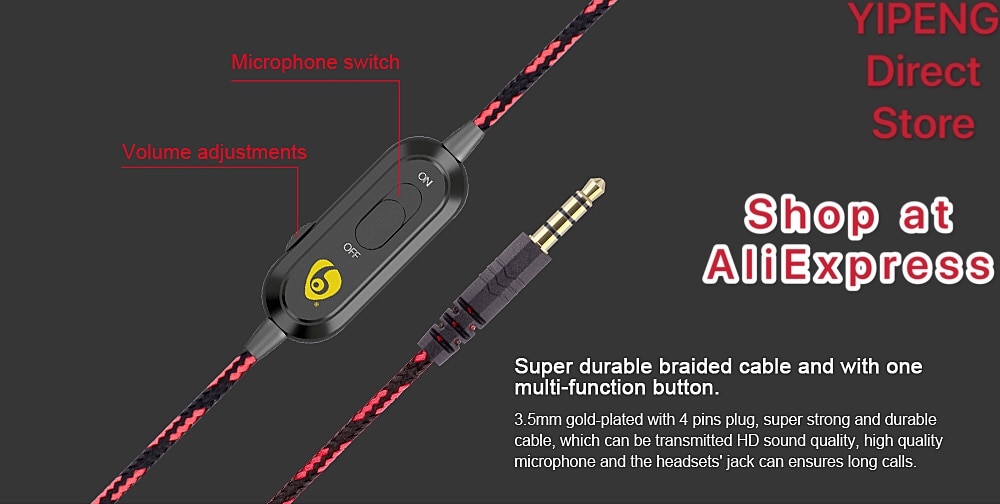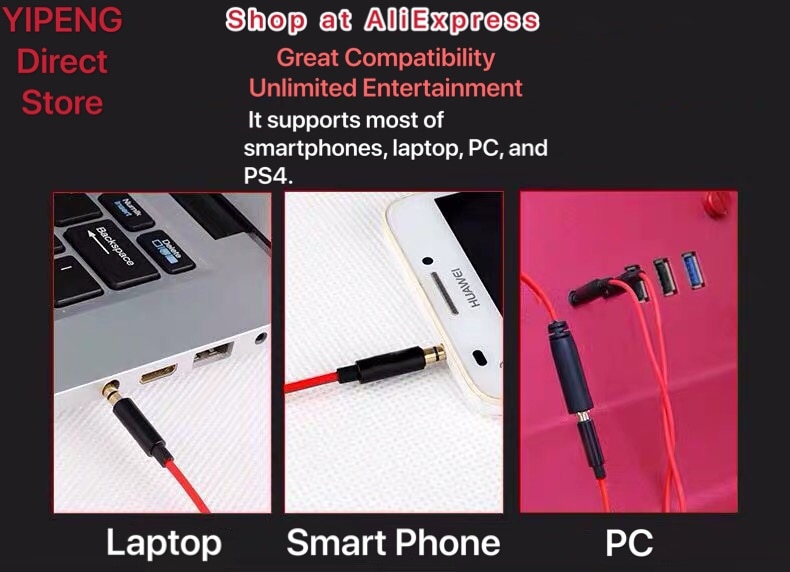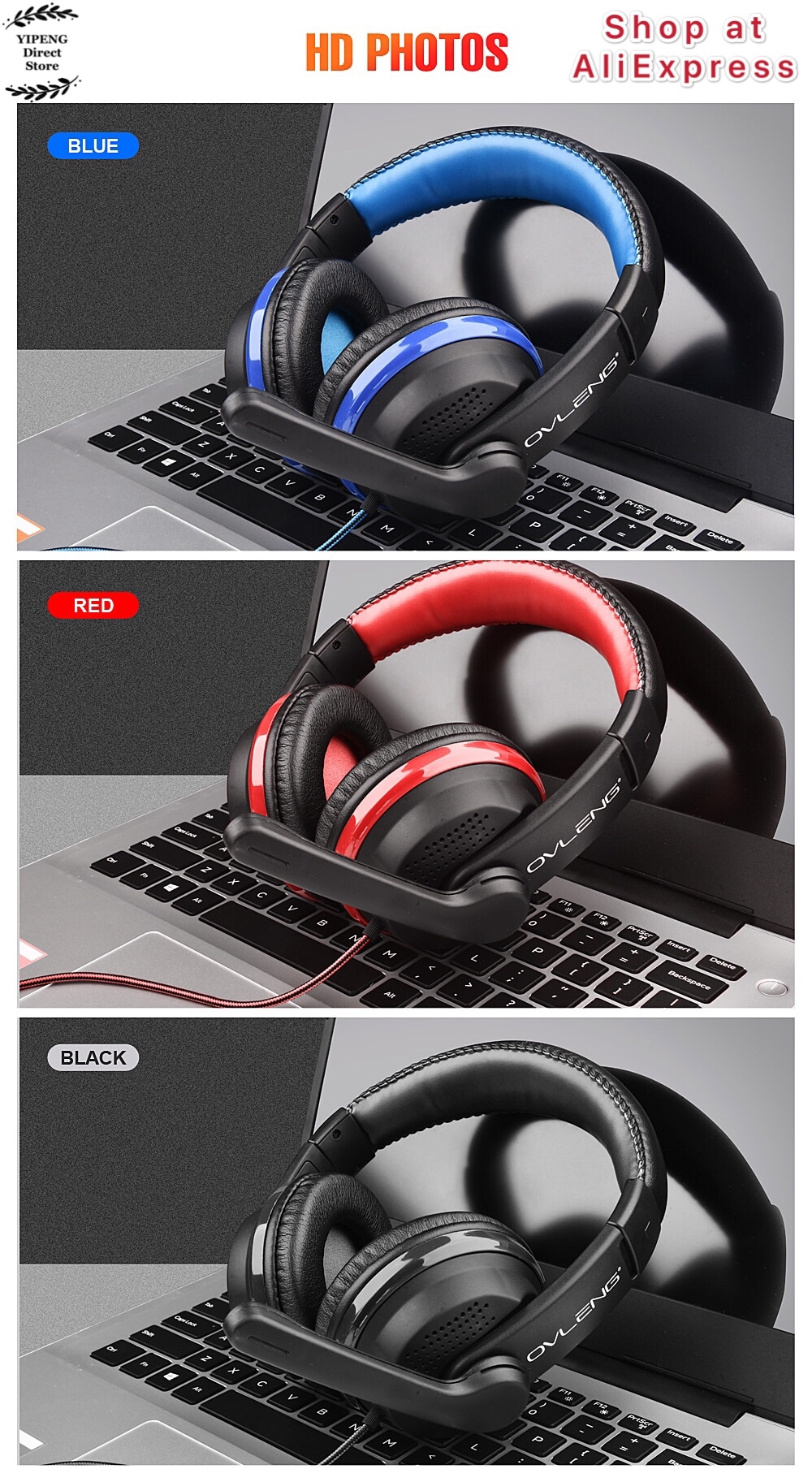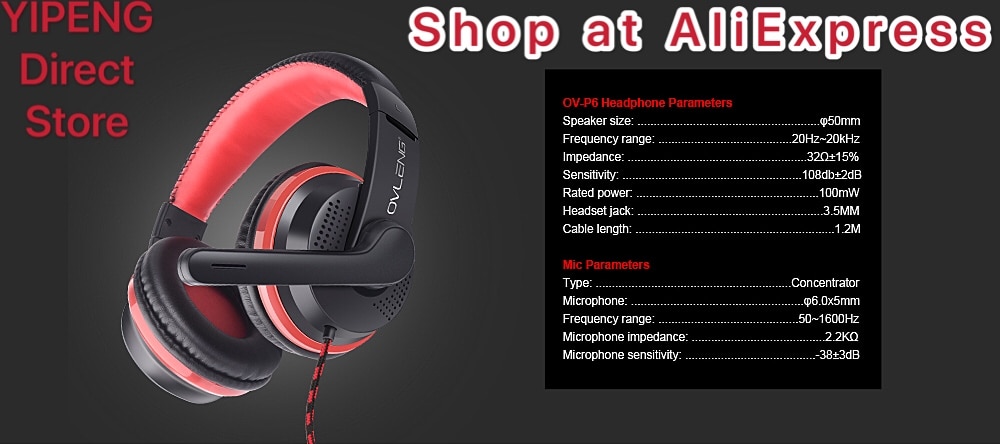 Actual Photography
Package Included: √ Wired Gaming Headset X 1 √ Well-wrapped Package X 1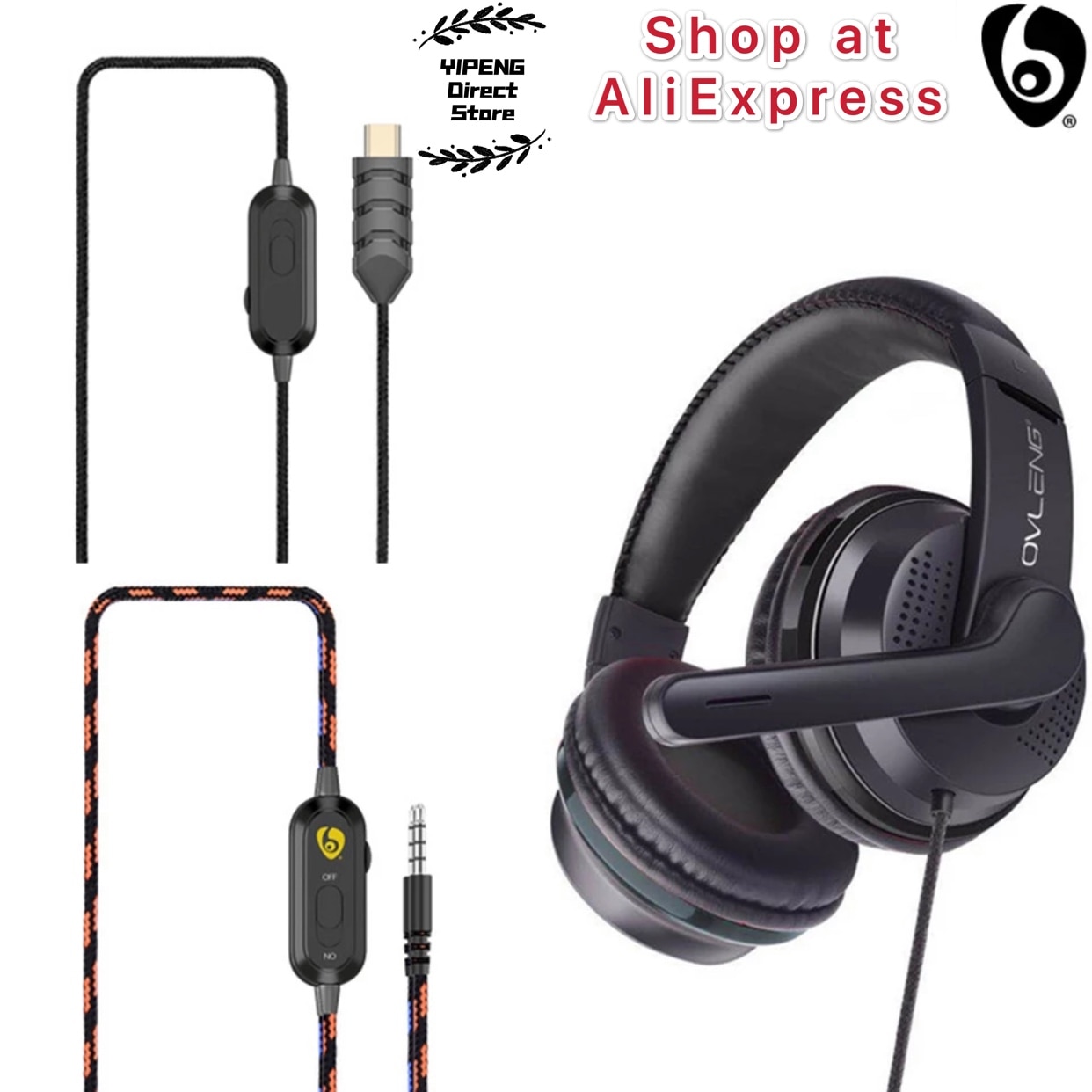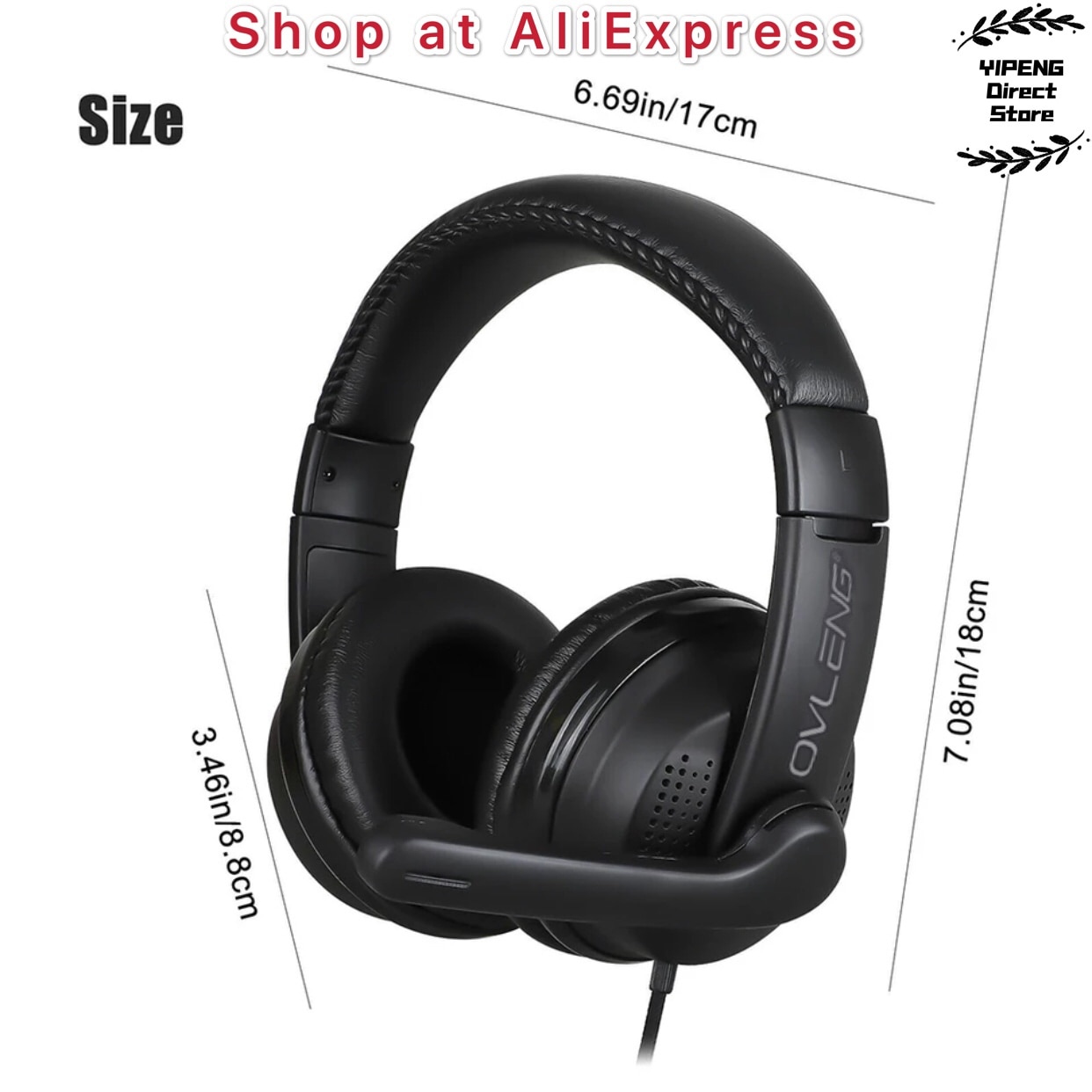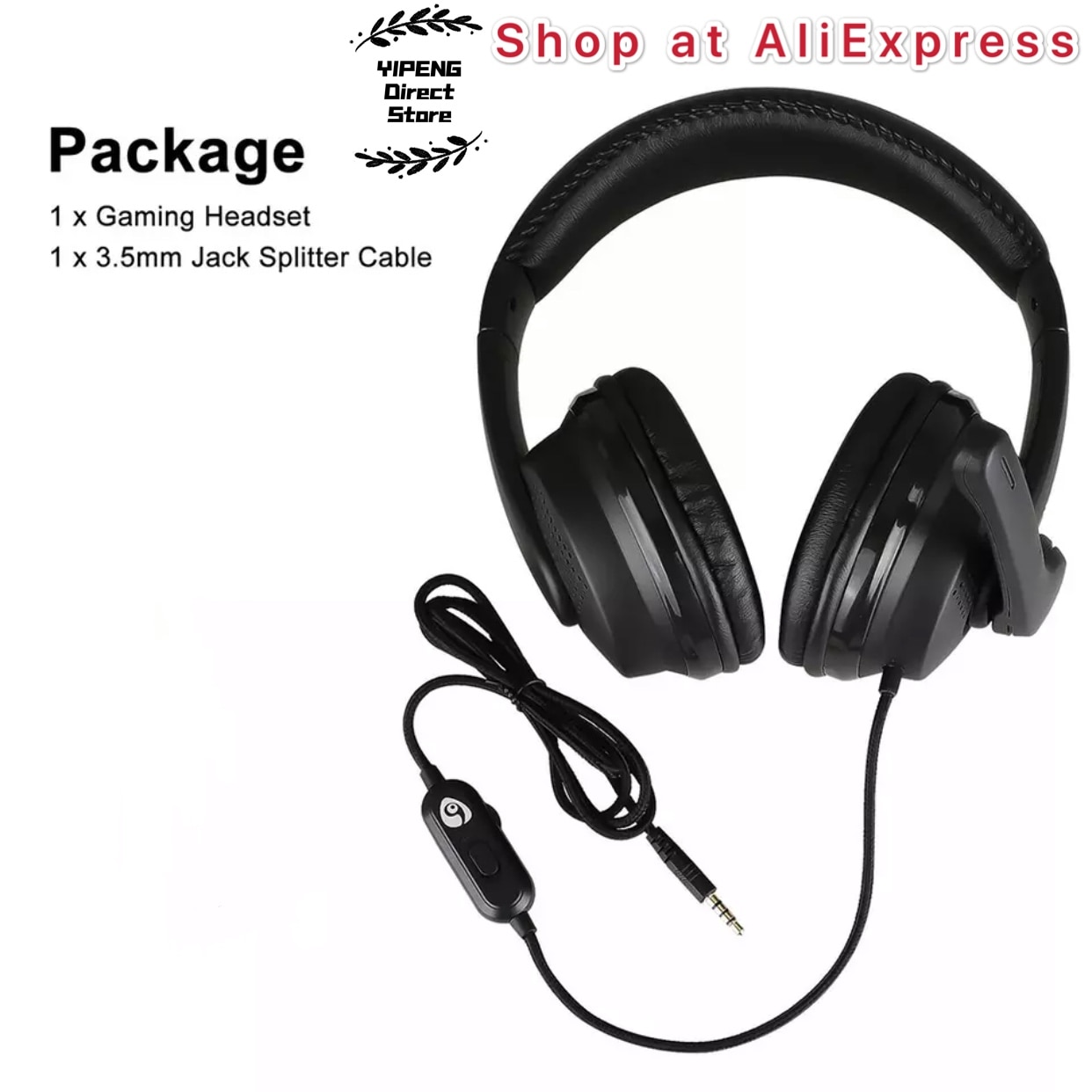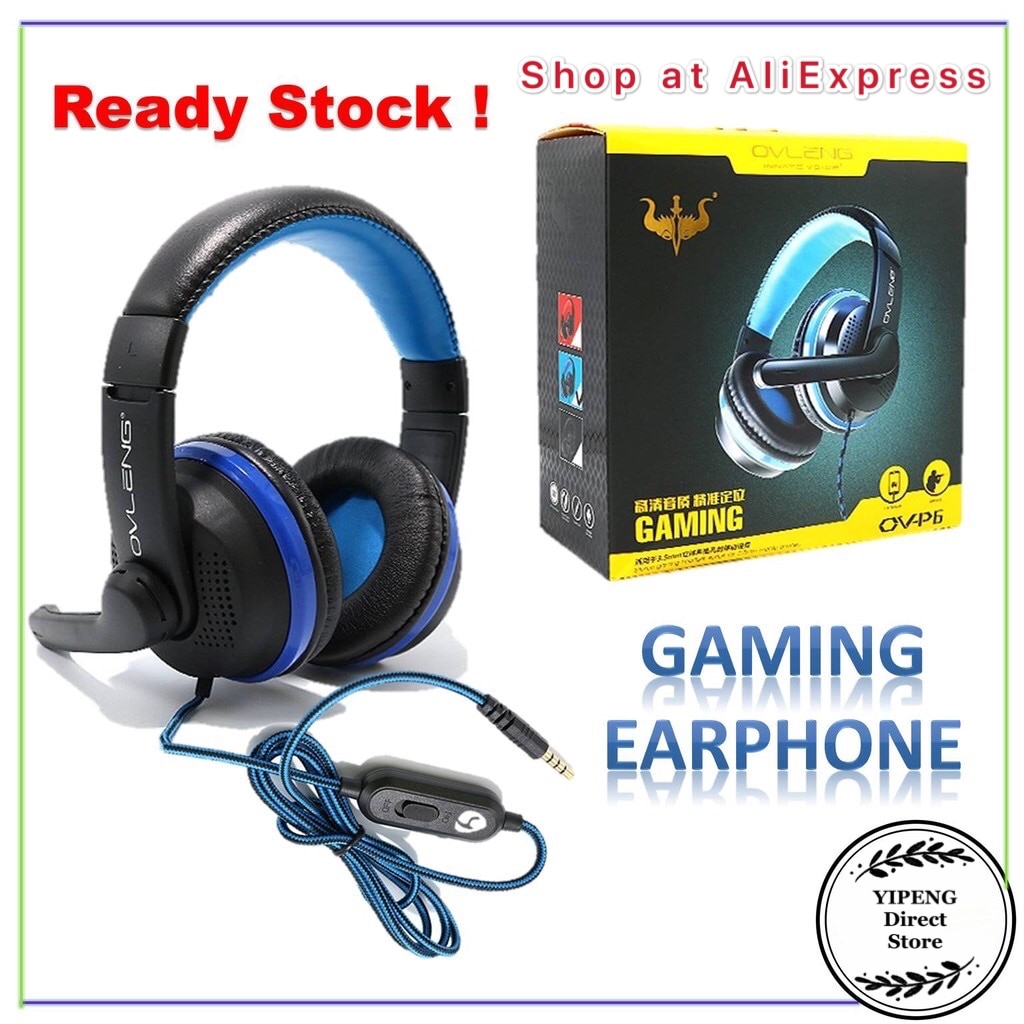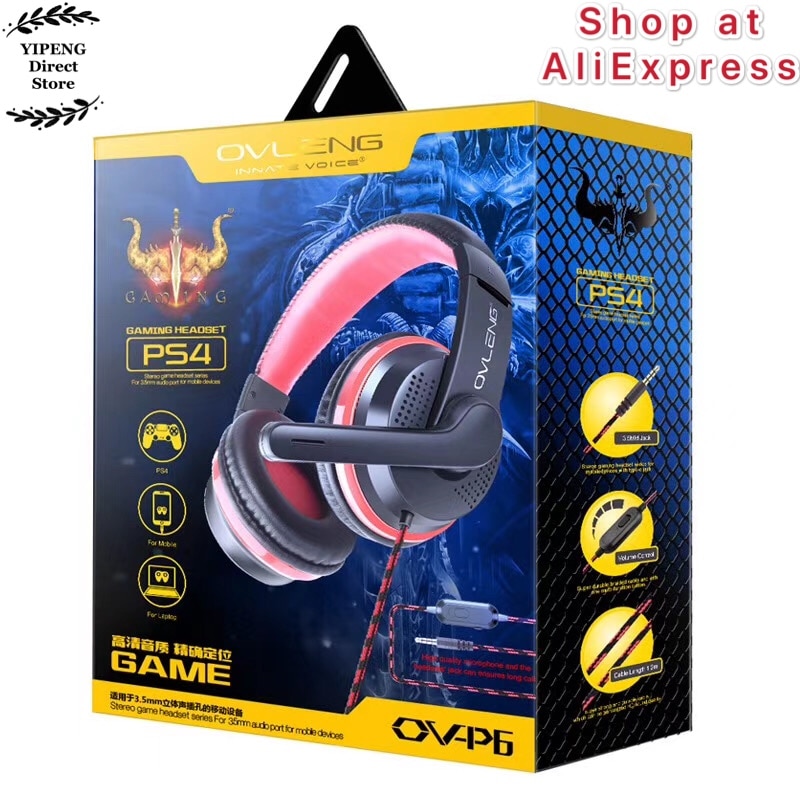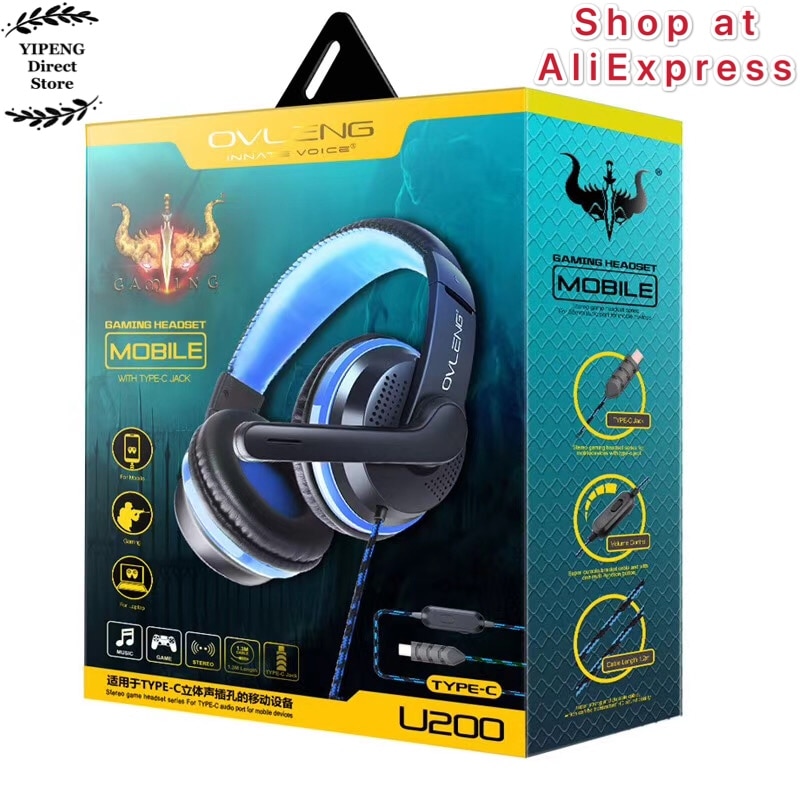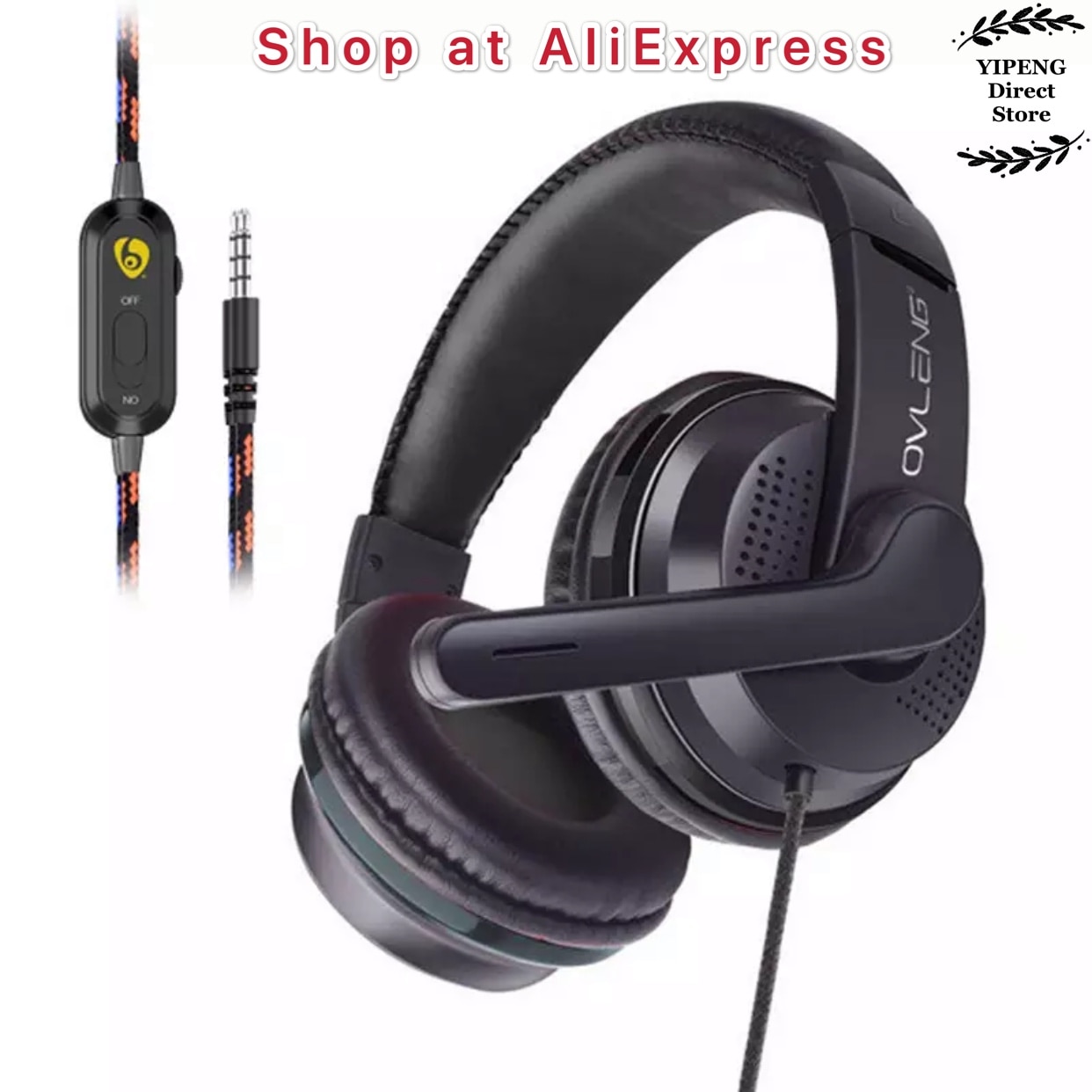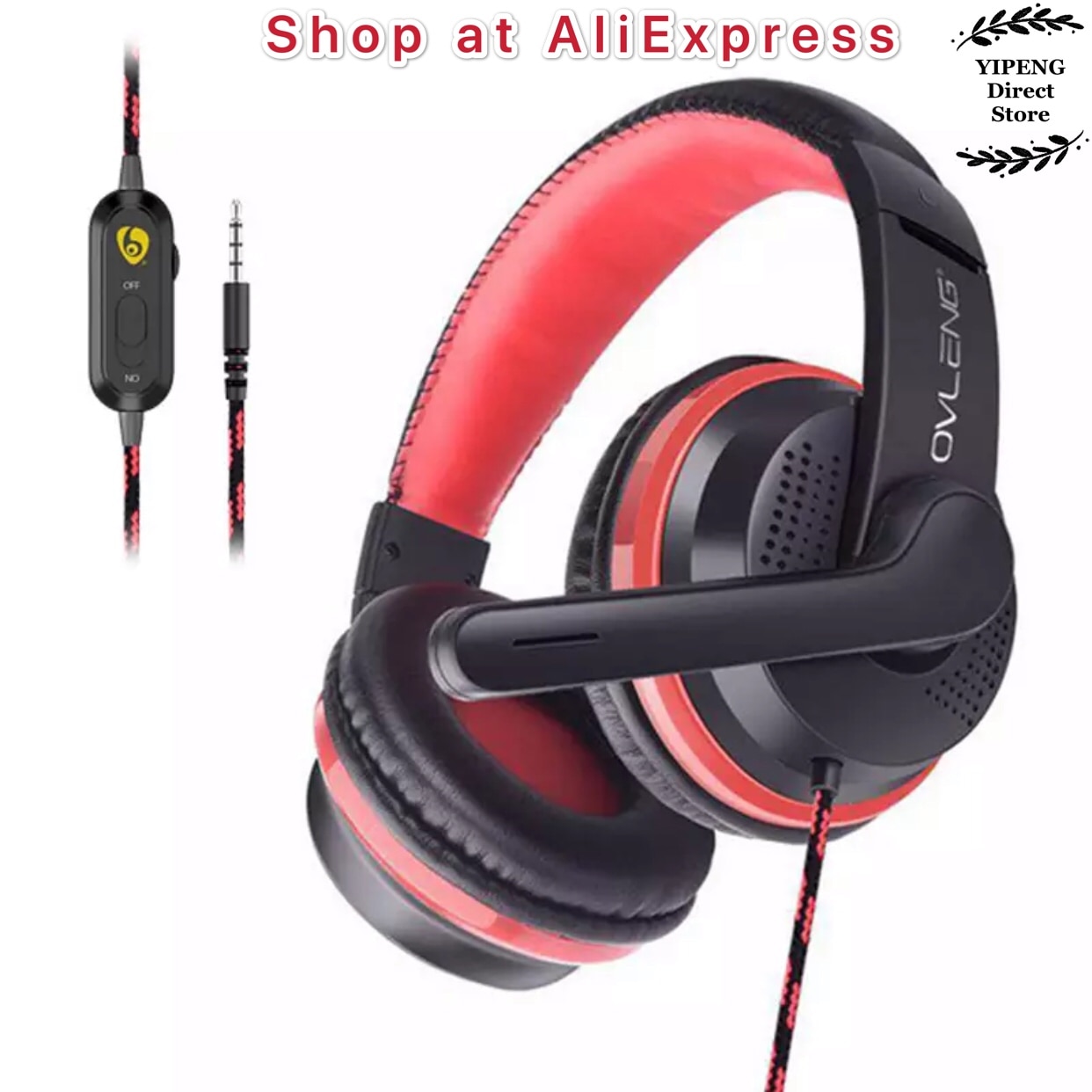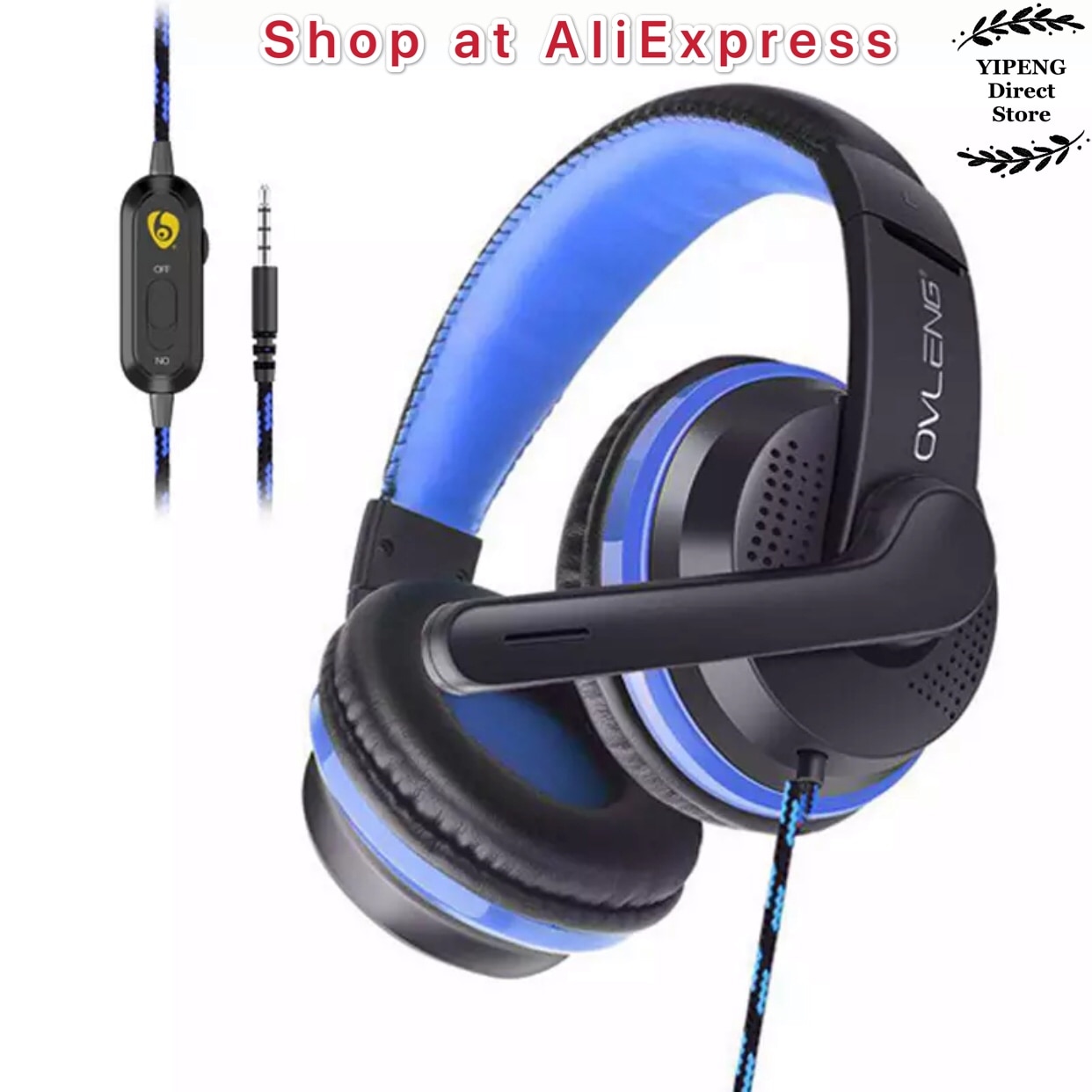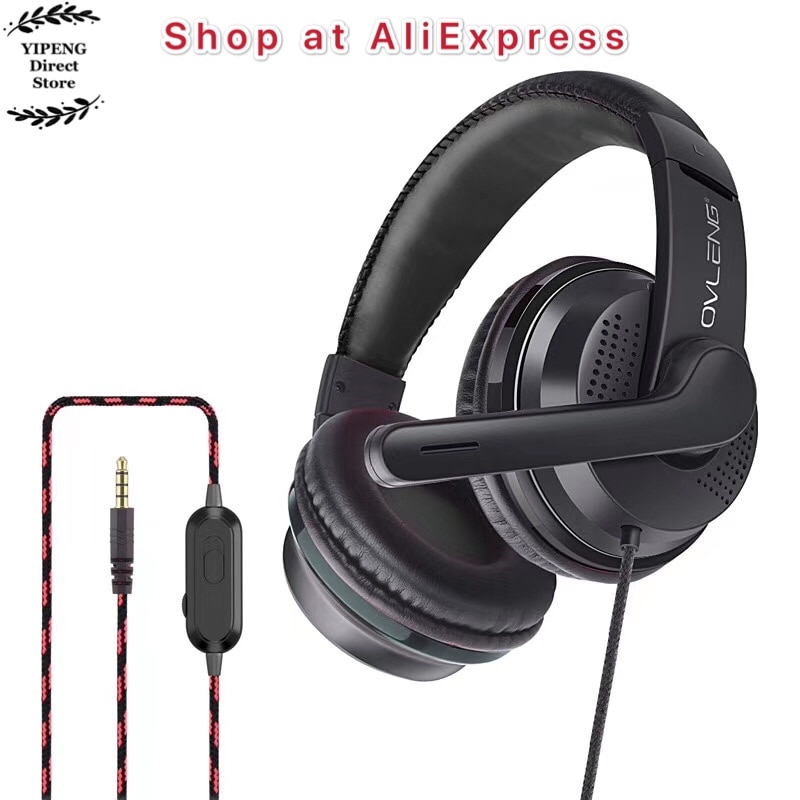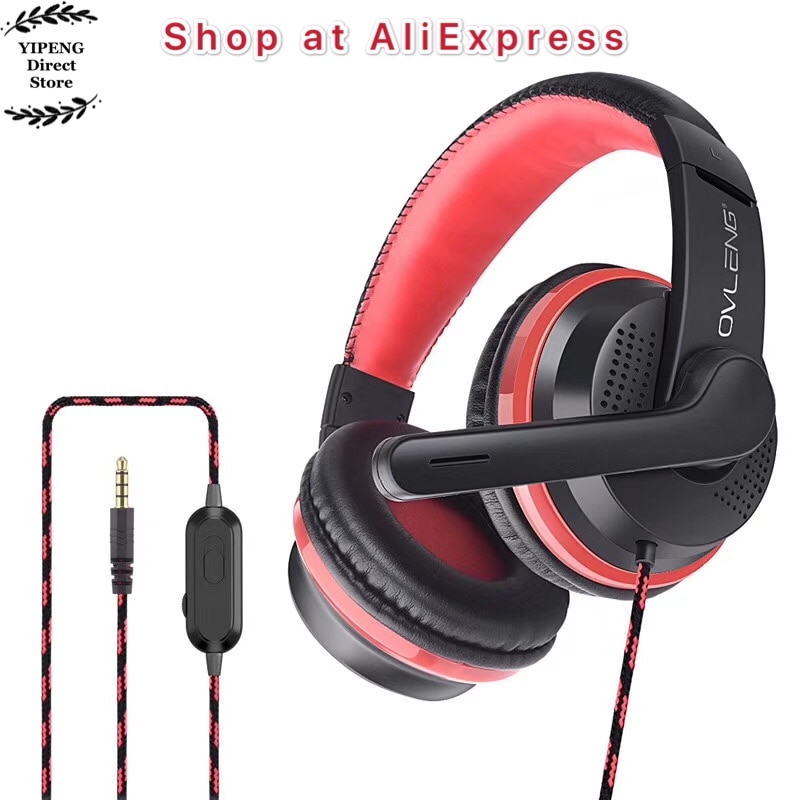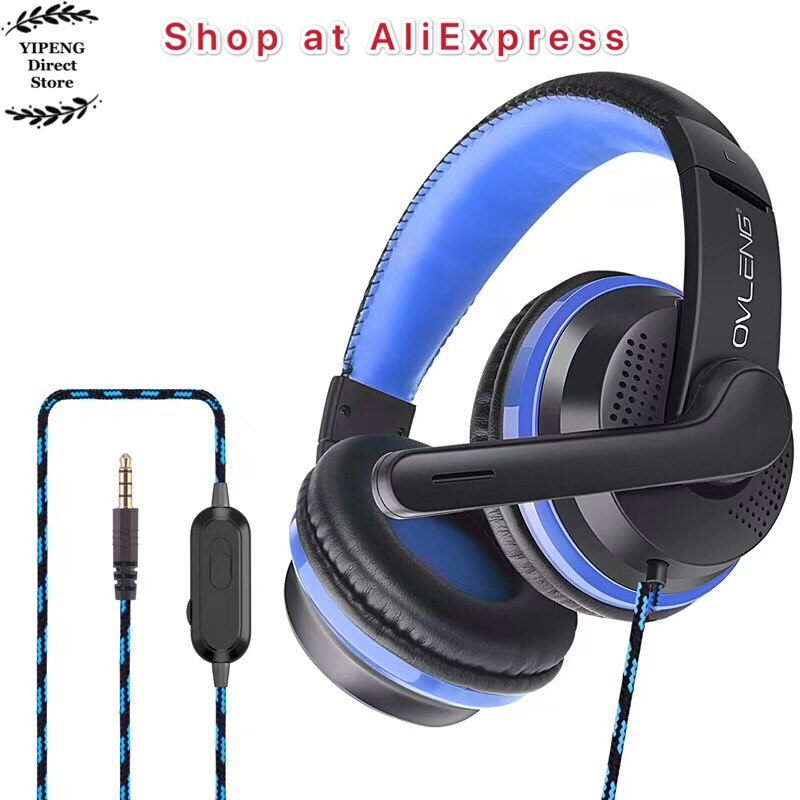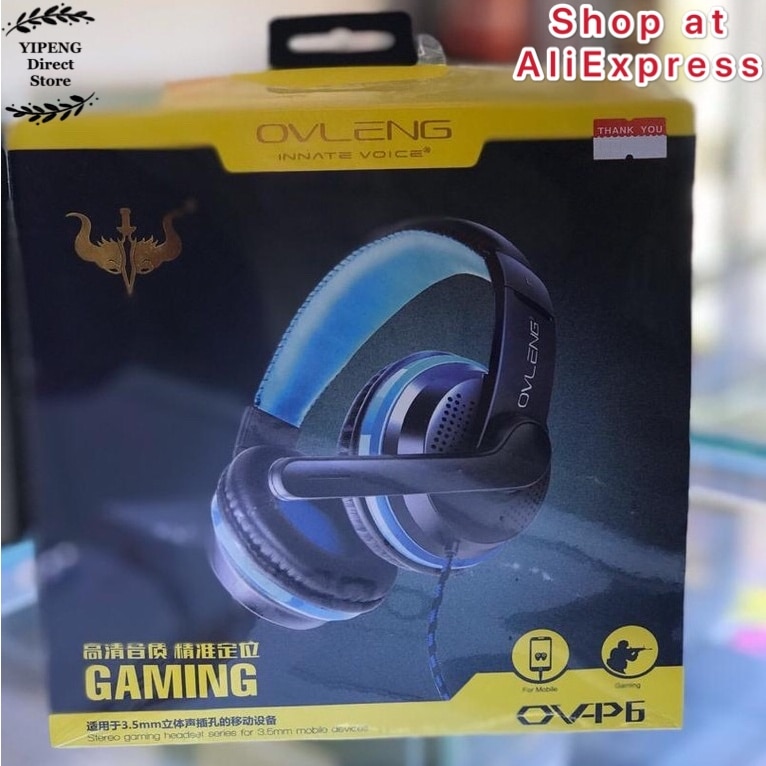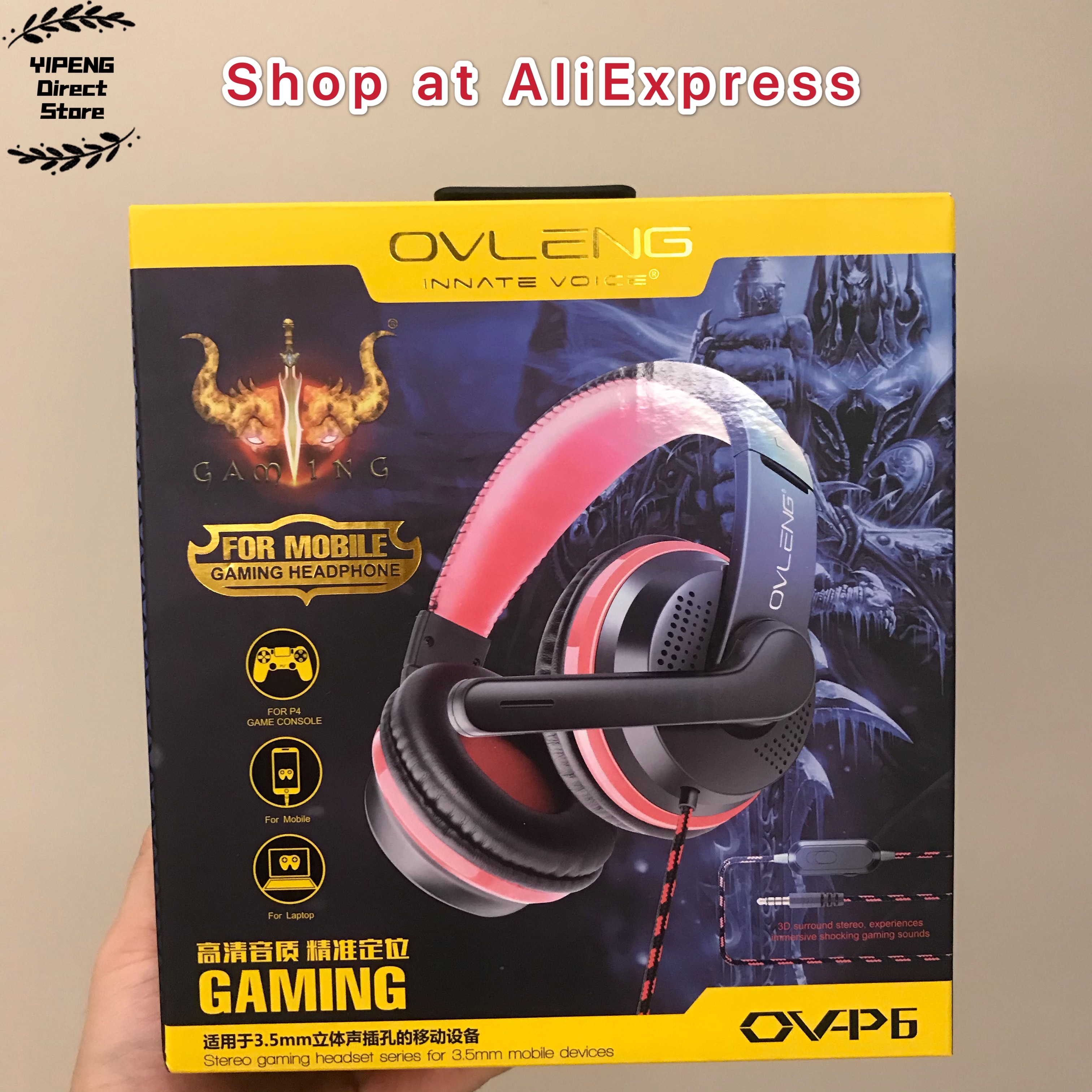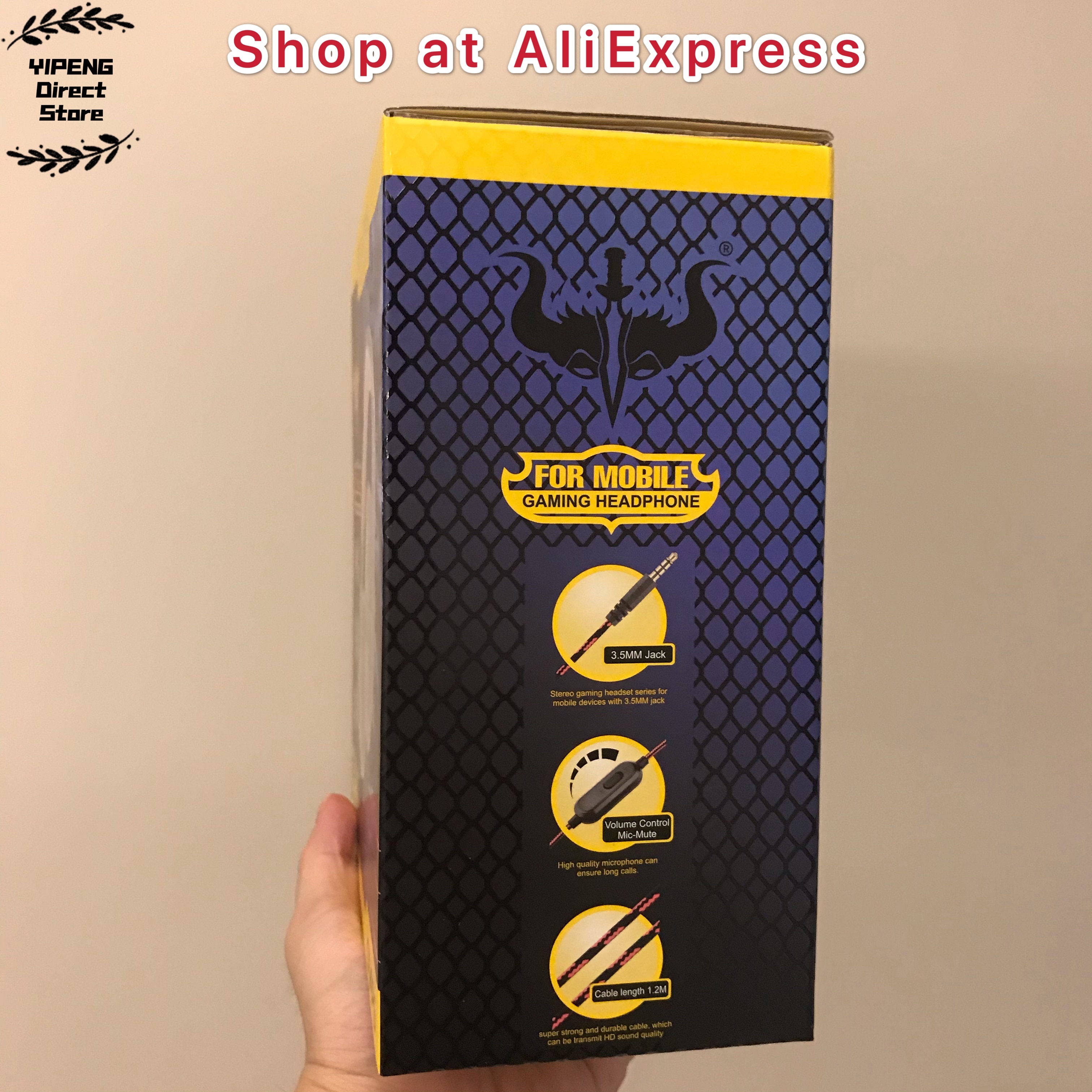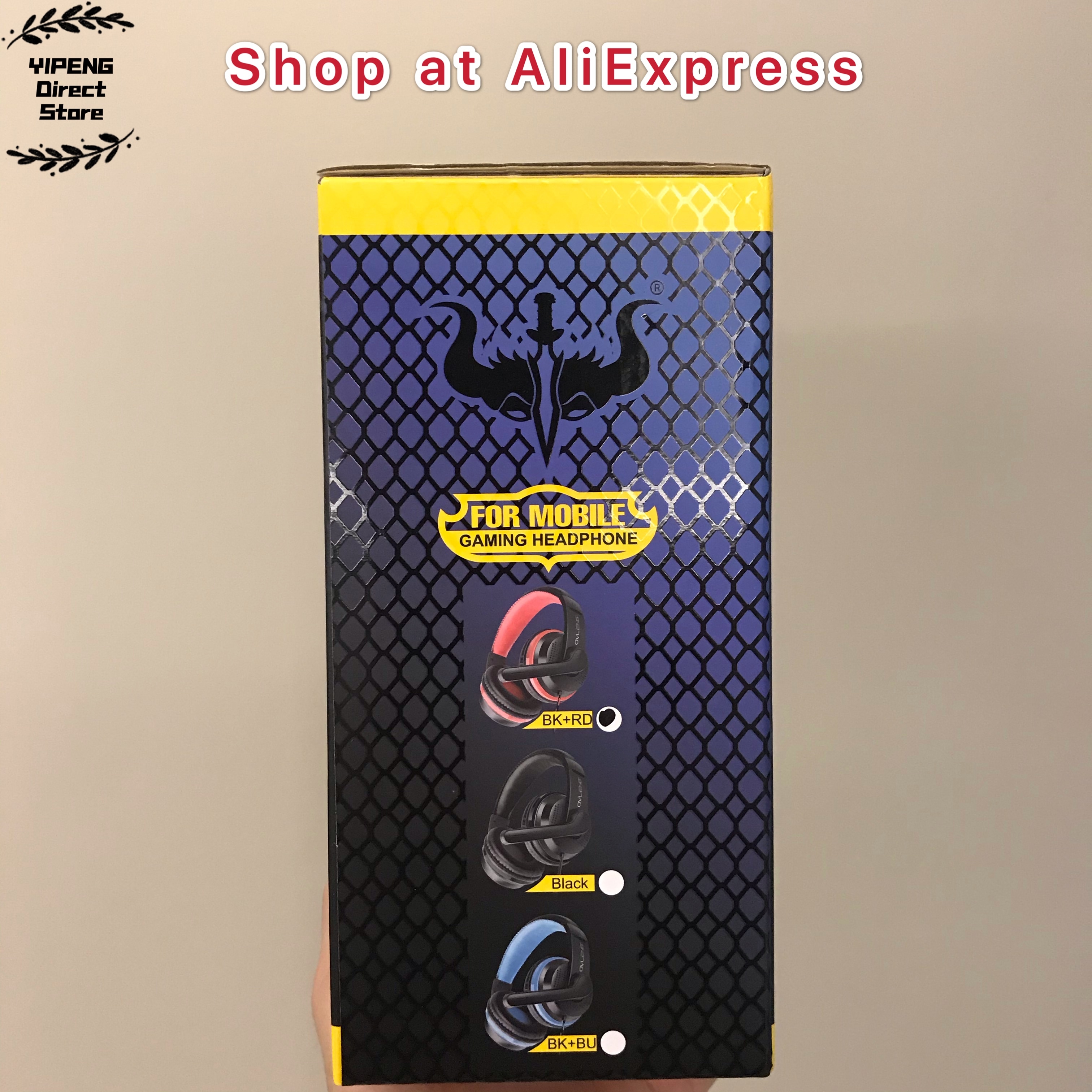 Frequently Asked Questions
Q: What device is compatible with this headphone?
A: As long as your devices support 3.5mm AUX slot function or type C slot function, such as suitable for all iPhones & iPads, Xiaomi, Huawei, Vivo, Oppo phone and so on.
Q: How is the sound quality?
A: The headphone supports stereo and bass.
Brand Story