---
SOMiC G951S PS4 Gaming Headset casque Wired PC Stereo Earphones Headphones with Microphone for New Xbox One/Laptop Tablet Gamer
Characteristics:
1. Flexible mic 360°
2. Self-adjusting and soft headband
3. soft sound isolation earmuff
4. High quality 40mm drivers show the sound details in the ear
5. Auto-adjusting durable frame, the headband will adjust automatically due to different head size
6. Versatile compatibility, perfectly match different devices
7. with adapter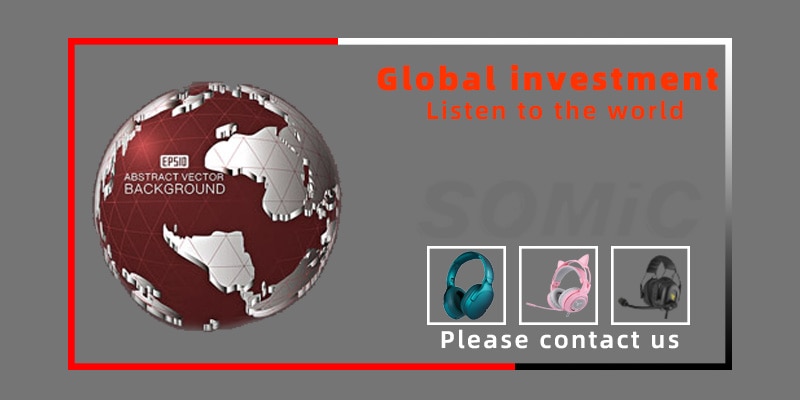 Dear friend, this is our Official store in Aliexpress, if you want to wholesale and be agent , please contact us
* Strong Compatible (3.5mm Plug)
Can be compatible with Xbox one, Nintendo switch, playStation 4, computer, laptop, iPad, iPhone. The volume adjustment and microphone are control near the headset.
* 
Lovely Pink Cat Appearence
With pink good looking and detachable cat ear shape, lovely cute design must catch girl and women eyes. Lightweight and Skin-friendly leather for long time wearing, let you fondle admiringly.
* High Quality Performance
Built-in 40 mm high fidelity speakers and can produce rich bass effect, a high standard of hardware configuration, fidelity, providing a excellent gaming and video 4D experience.
The microphone can be flexible bending and the headband is self-adjustable for your head. Large size earmuffs with outstanding passive noise-reduction bring less interference and more comfort.
Perfectly for play gaming, go to a trip, listen to music, watch movies. And as a nice gift to your sister, friend, girlfriend is highly recommend. Also suitable for children age 9-16years.
Note:

 G951s Pink do not with LED light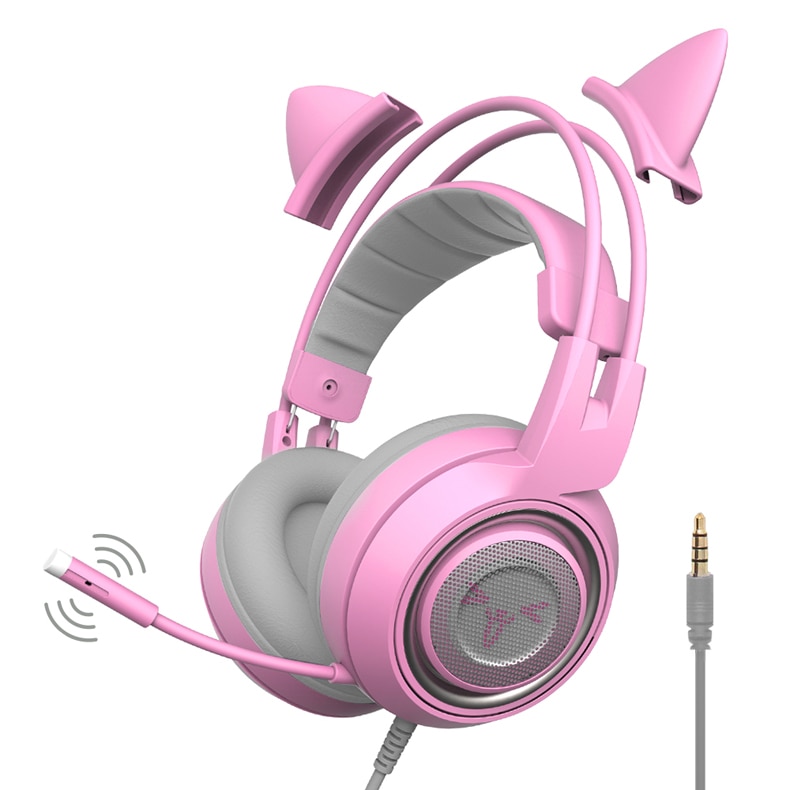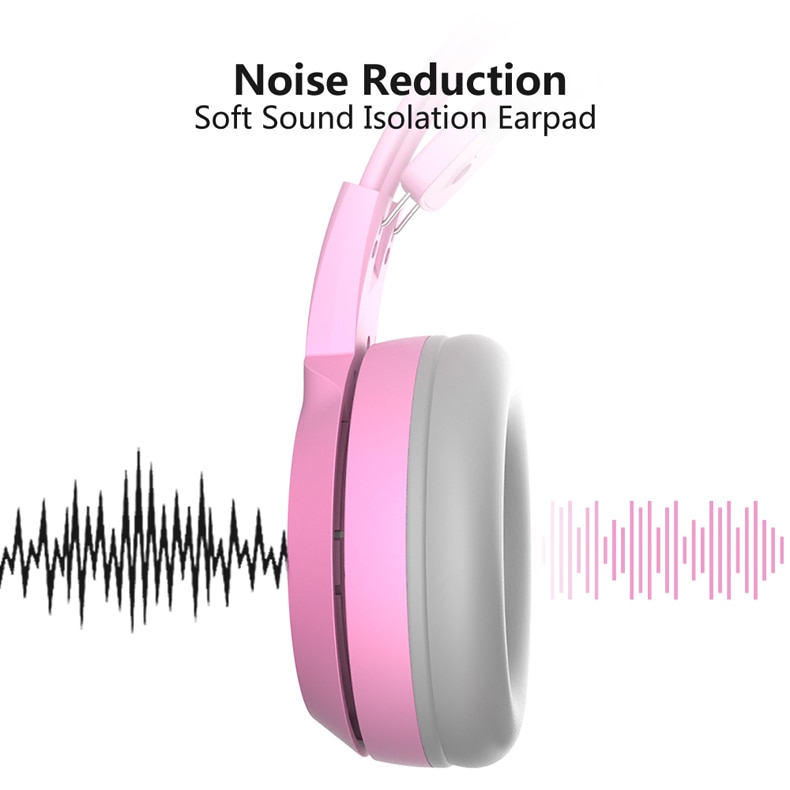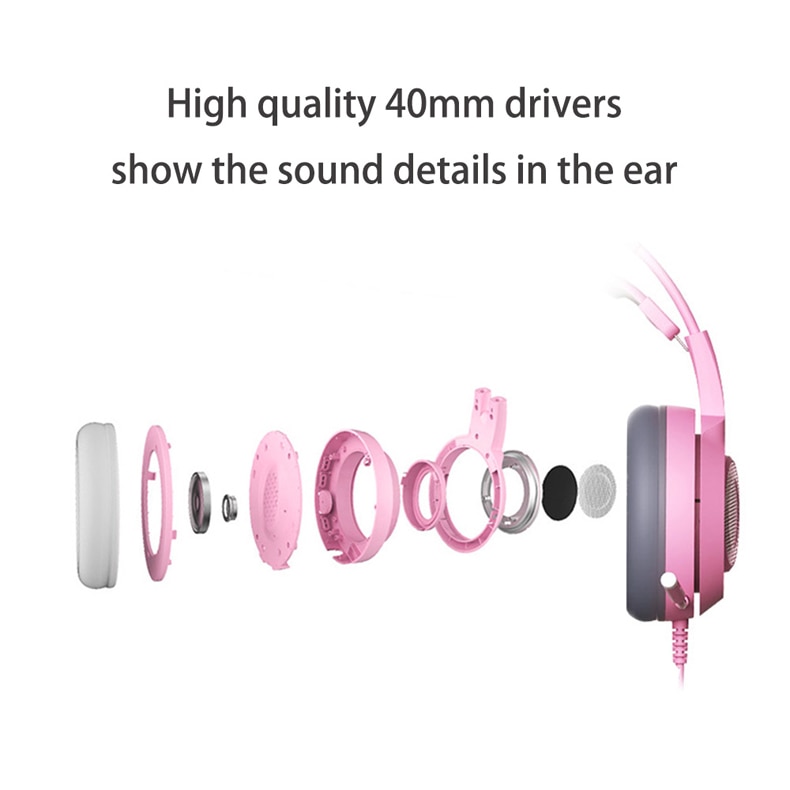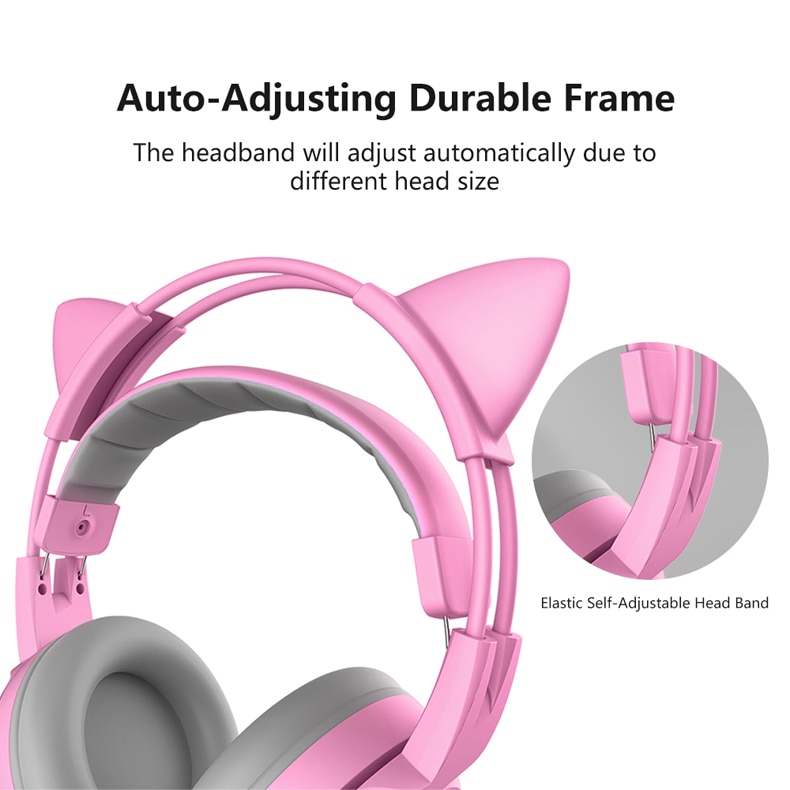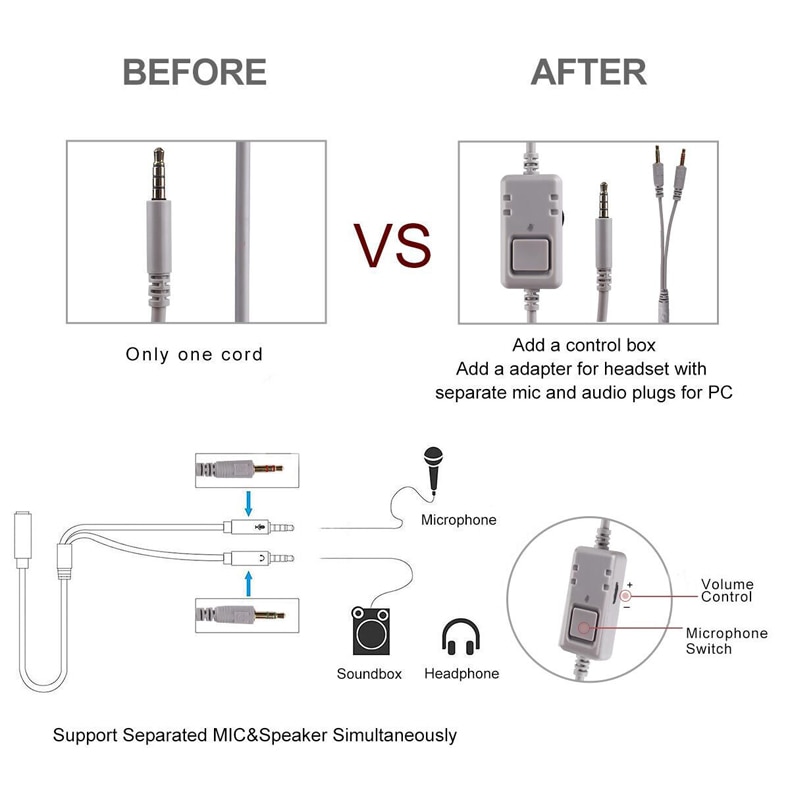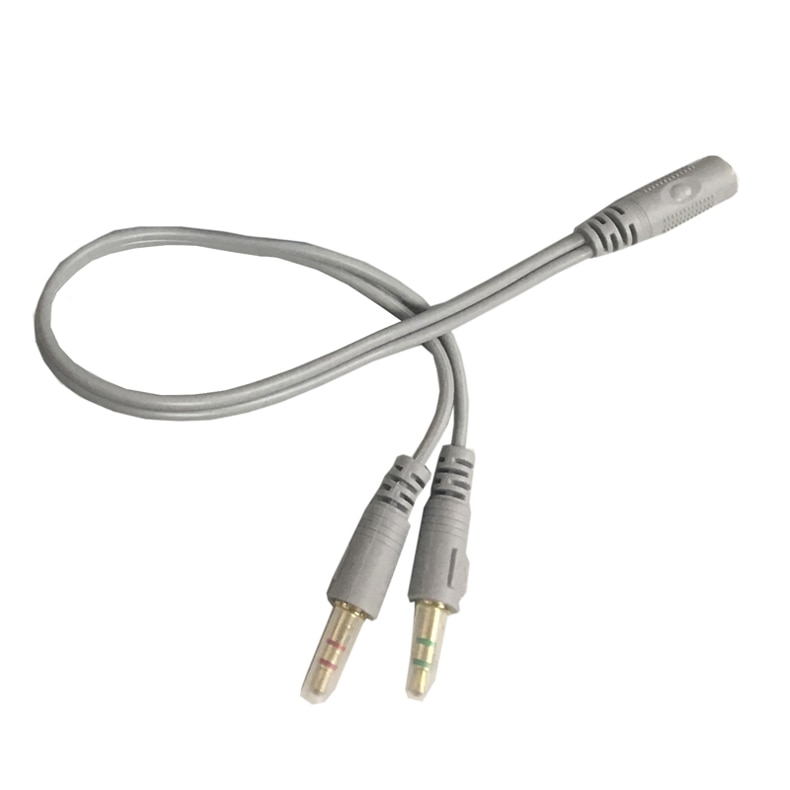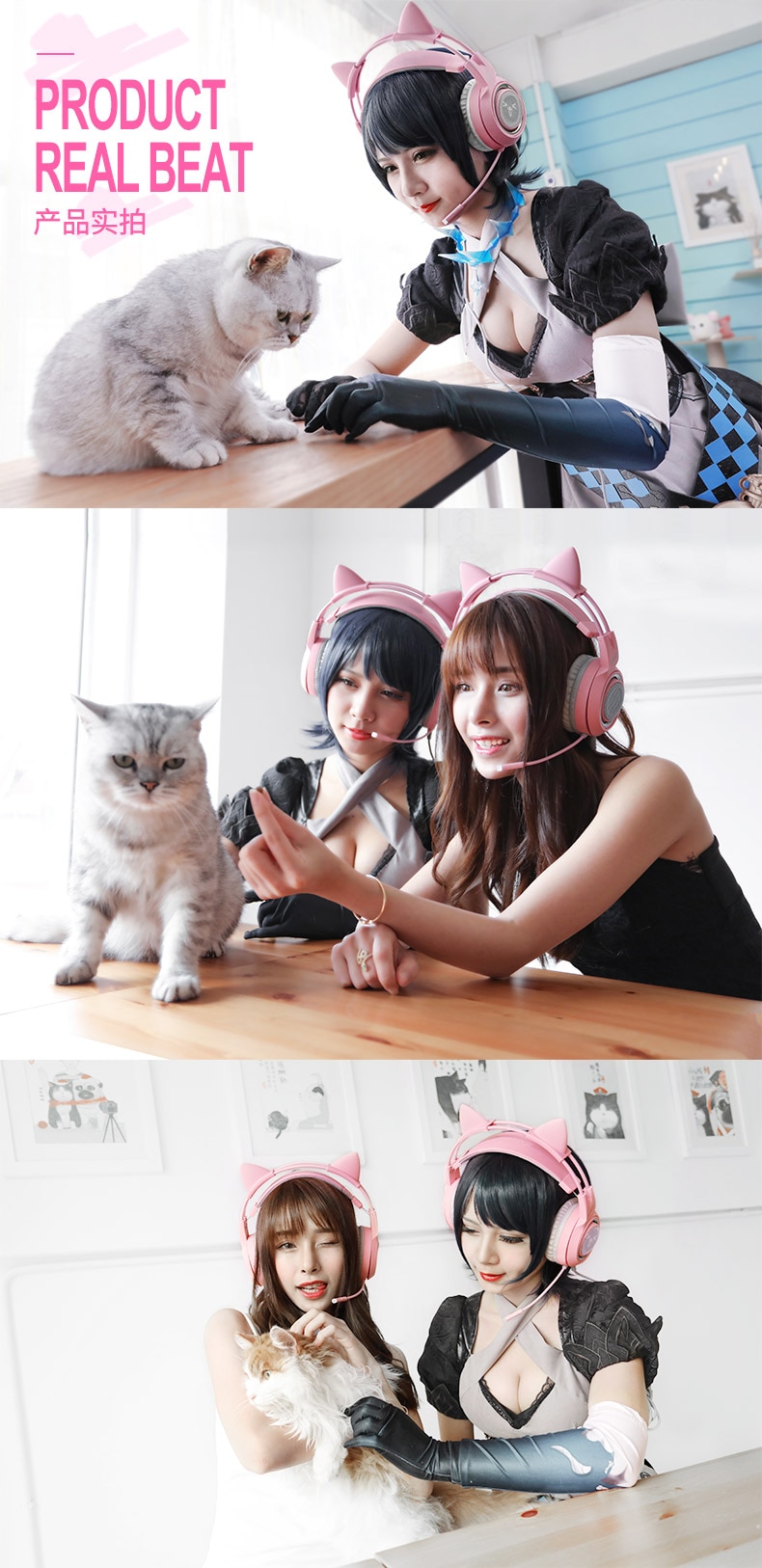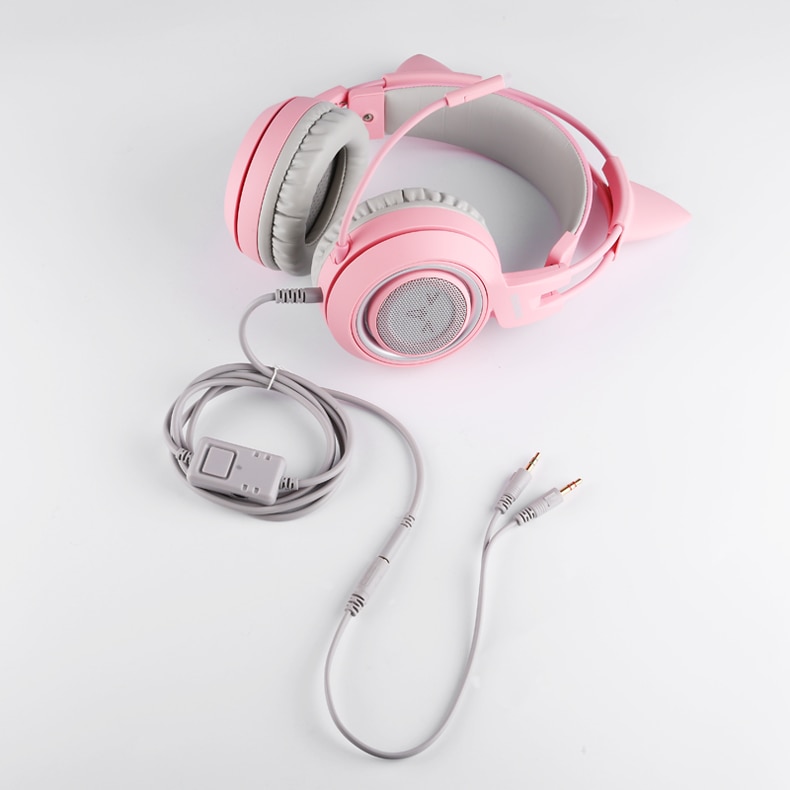 Dear friends, the following is a picture of the store manager's mobile phone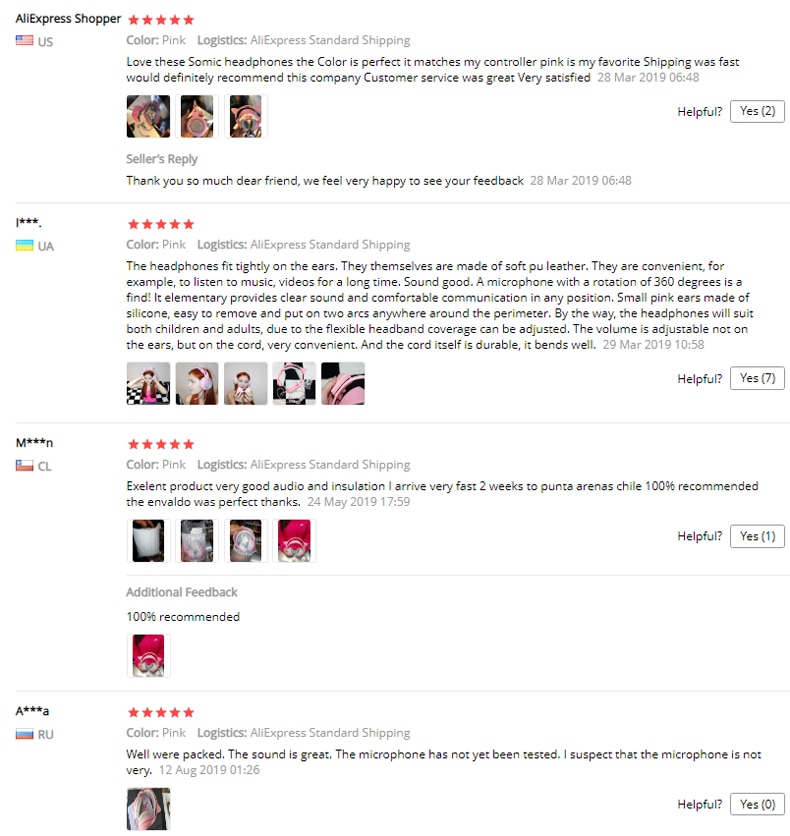 Dear friend, we have two packing way: without or with retail box
1. Without retail box, packing by Air column bag packaging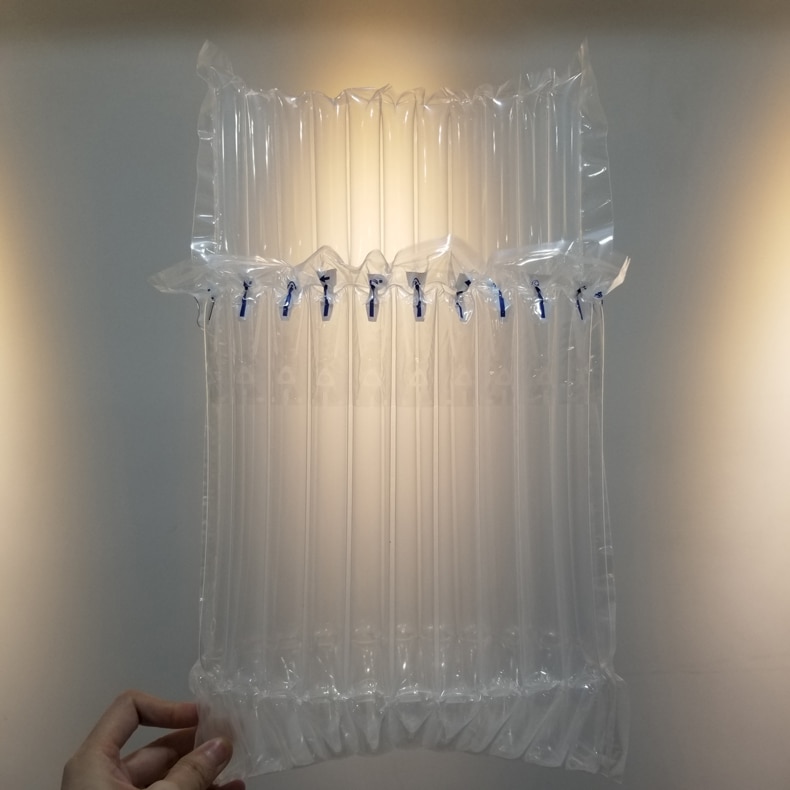 2. With retail box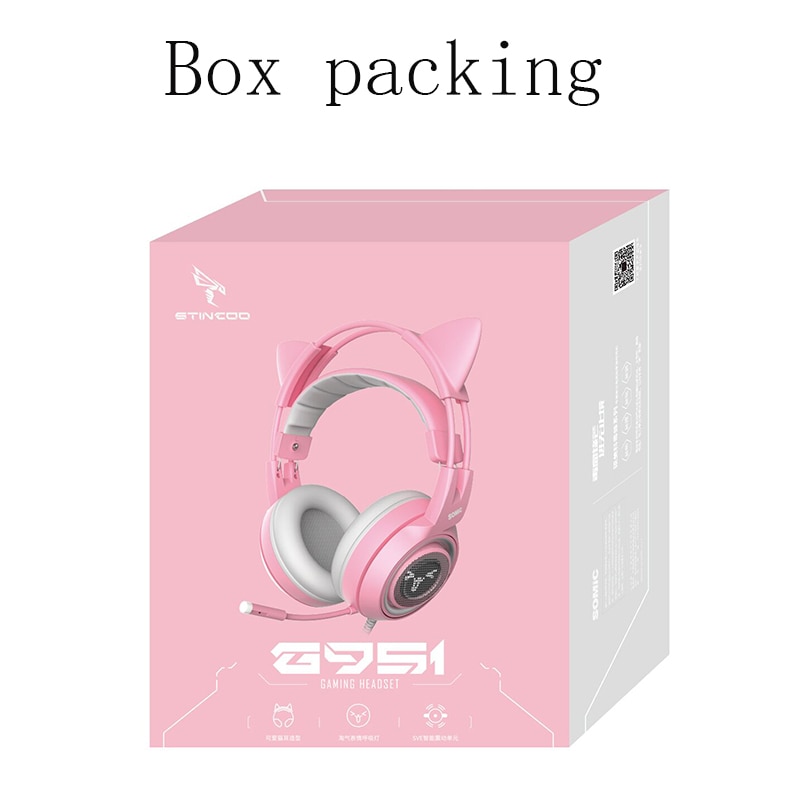 Same headphone, different packing way, different price. Because the shipping fees is according to the weight of package. With retail box would be heavier and cost more money in freight.
Even though our headphone packing way is different and sometimes the retail box packing would be updated, All our headphone are original.